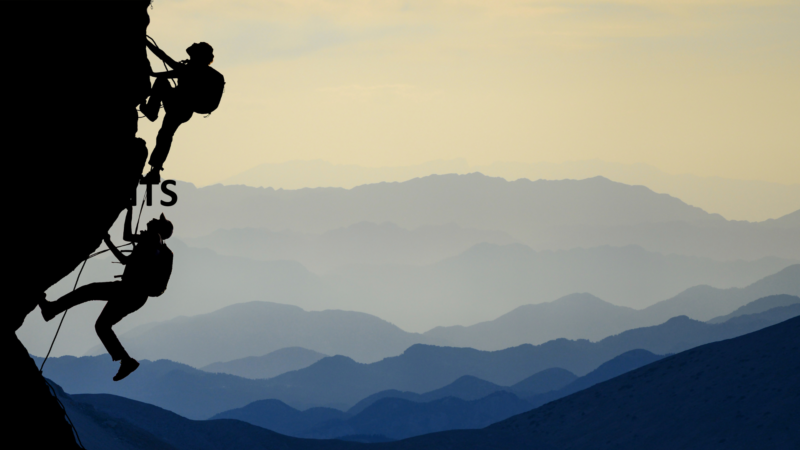 In a Challenging Environment, Seize Opportunities to Grow
As economic headwinds continue to squeeze the food & beverage industry, business owners may feel inclined to hit pause on growth and maintain the status quo. However, owners that approach challenging market conditions as an opportunity to grow can reap the rewards, including increasing topline growth and margins. If an exit strategy is part of your plan, then focusing on growth can strengthen your business' position when it comes time to enter the M&A market.
While each company has its own unique circumstances, we often see business owners uncover growth opportunities within sales and marketing. We sat down with John Haydock, a former executive with more than 30 years of experience building authentic brands, to discuss navigating growth opportunities from a sales and marketing perspective. John's experience includes classical brand management at large, premiere CPG companies (Unilever, Cadbury Schweppes, Mott's) and leading direct marketing and ecommerce initiatives at multi-channel retailers (Crutchfield, Plow & Hearth). In addition to holding multiple c-suite level operational roles, John's background also includes leading startup ventures through key growth milestones.
In our interview, we discuss the importance of leveraging your data, why execution is just as important as distribution, and how to prioritize resources when operating with a lean sales and marketing force.
Johnson: Business owners have an incredible amount of data available to them. For companies that sell through traditional channels, what are some key performance metrics that are sometimes overlooked but which might be helpful in focusing resources?
Haydock: Good data can be tremendously empowering. It can also be difficult to access and overwhelming. It's important to seek the insights of data providers, sales brokers, and retail partners to determine which data is accessible and most relevant to your brand or situation.
A good example relates to Category Development Index (CDI) and Brand Development Index (BDI). These metrics indicate how a category or brand performs as compared to the market. When available, this information can help a business identify which markets represent a significant opportunity for brand growth. Ideally, a brand could focus resources on markets or retailers where the CDI is high and the BDI is low. However, store and/or item level data would be even more helpful in terms of determining whether there are key SKU or store level gaps that are impeding growth.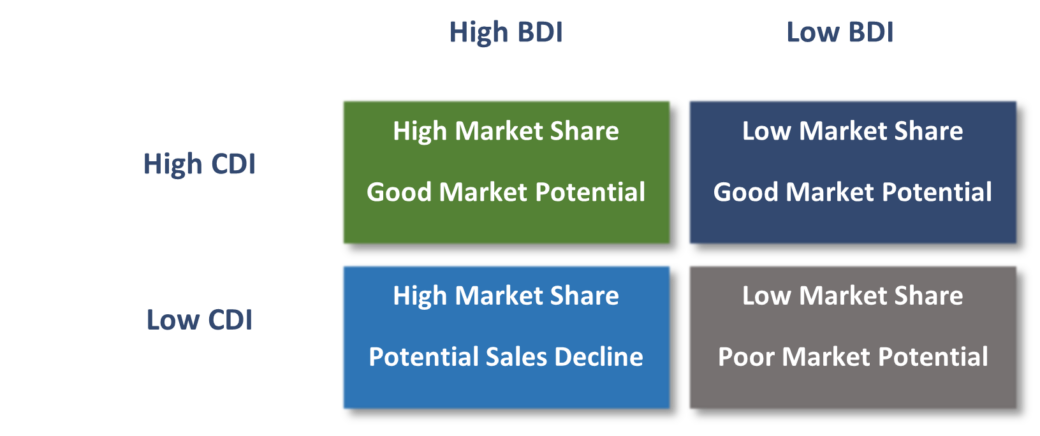 Johnson: Expanding distribution is critical to growth, but what about execution? What steps can team leaders take to ensure that products are not only hitting the shelves but also moving?
Haydock: Over the last 20 years, I've read many industry reports that show between 60% and 75% of all purchase decisions are made at the point-of-sale. To this point, distribution expansion is an important component of driving brand awareness and growth. However, it's quite common to lose distribution after 6 months if sales velocity doesn't meet the category hurdles. And, if some stores don't promptly stock and face-in the item, consumers won't be exposed to the item and velocity rates are likely to suffer. I encourage brands to consider periodic merchandising audits, especially when launching new items. I'm not suggesting allocating lots of dollars to auditing every account in every market. Instead, by prioritizing audits and third-party merchandising efforts to a percentage of stores (for example, the top quartile of stores within a chain), you're more likely to see a return on an investment.
In addition to auditing compliance related topics, store visits can often be supplemented with merchandising objectives and actions. The audit component can evaluate compliance related information like store authorizations, shelf tags in place, inventory on shelf, pricing, and number of facings. Meanwhile, merchandising objectives can also be achieved by coordinating the timing of audits so that they occur just prior to promotions. By providing your third-party merchandisers with event or item specific sell-sheets and shelf talkers, you're providing an opportunity to build awareness with store level personnel about the upcoming initiatives. This dialogue can increase the likelihood of inventory actually being "on shelf" for the promotion. It might even be possible to encourage the store manager to consider a secondary placement for the upcoming promotion.
Johnson: You've worked with companies that have limited resources for sales and marketing. Could you share an example of how to leverage existing resources to meet growth milestones?
Haydock: Resource allocation is always a challenge. I encourage brands to consider testing concepts prior to a full deployment of a program. A brand can spend a lot of money quickly only to discover that a few executional related misses prevented any opportunity for a return on investment. And who is better to test a program than the brand owner? A little customer and consumer immersion "in the field" is always helpful in seeing the reality of the brand experience in-market. So, draft a merchandising checklist, go visit some high-volume stores in a new market, and speak directly with some store managers prior to implementing a new type of promotion or prior to launching a new flavor variant. You may be surprised to learn that awareness and penetration of your current flavors still have opportunity for greater presence through stronger execution. On a related note, prior to devoting time to developing new product flavors, it might be worth exploring growth opportunities for existing flavors or variants by launching multi-packs or variety packs.
Johnson: You've experienced the exit process in addition to leading startup ventures through capital events. What advice do you have for F&B businesses pursuing growth, specifically those that plan to sell?
Haydock: Marketing and sales approaches are evolving much more quickly today than 20 years ago. The approach you're using today may no longer be relevant or cost effective tomorrow. So, rather than sticking with what's comfortable, regularly evaluate new marketing and sales approaches. Measure your results and modify your marketing mix if justified. When it comes time to speak with potential buyers (or other stakeholders like target leads, prospective employees, or key suppliers) not only will you have results to share, but you will also demonstrate that you have a culture of both results orientation and continuous improvement.
John Haydock is the founder of Sight Casting Consulting, a firm that provides fractional leadership, consulting, and executive coaching to ventures ranging in size from start-ups to mid-caps. He has served on the American Catalog Mailers Association and the Natural Products Association Boards and recently retired from the American Rivers Board of Directors, where he led as Board Chair for three years and Vice Chair for two years. John resides in Charlottesville, Virginia where he is an active angel investor and volunteer with nonprofit organizations.