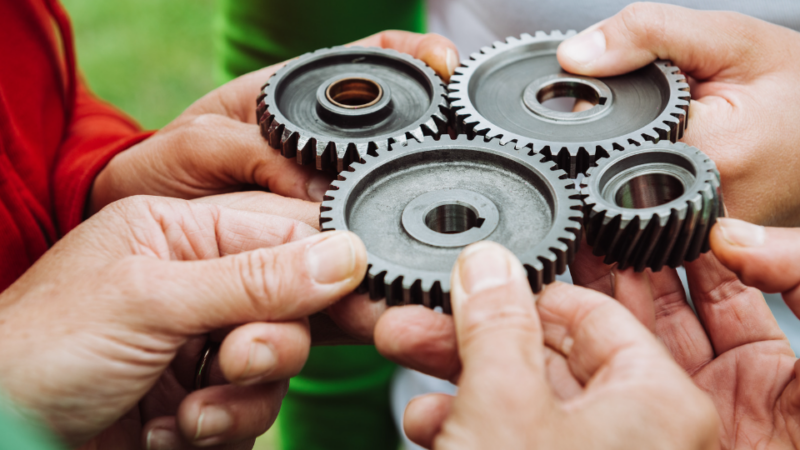 How to Operate a Successful Family Business
Running a family business can be a unique and fulfilling experience – if you are reading this as a family business owner you are already know that! Successfully navigating the intricacies of working with family members while also ensuring the business is profitable and sustainable can be challenging but also rewarding. Family businesses often have a strong sense of history, culture, and tradition that can create a strong foundation for growth and success. However, they also come with their own set of complexities, including navigating family dynamics and relationships, succession planning, and balancing personal and professional responsibilities. I have watched business owners and their families navigate this exciting world over the past 25 years. In this article, we will explore some of the key factors that contribute to successfully running a family business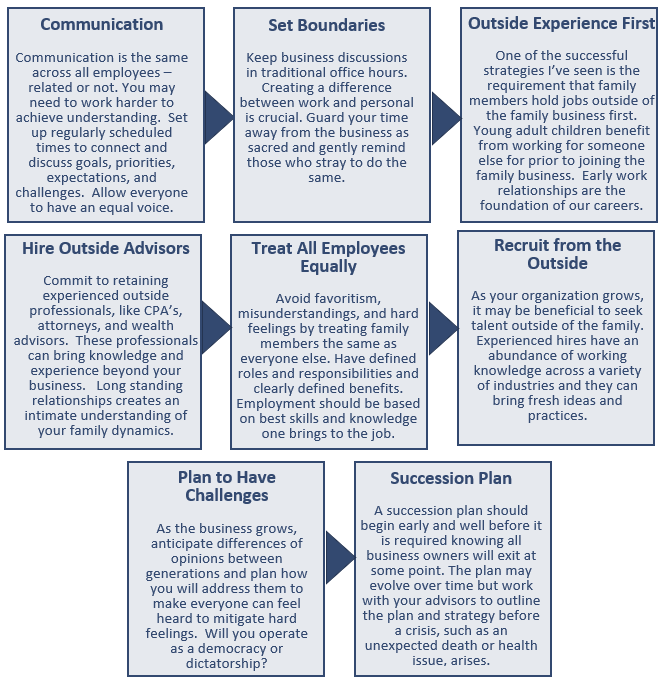 One of the families I heard speak recently about the success of their family business, said that for them it really boiled down to The Four Agreements, which were principles outlined in a book written by Don Miguel Ruiz and published in 1997.
Be impeccable with your word – say only what you mean and guide your words in the direction of truth and love.
Don't take anything personally – nothing others do is because of you. Remember that what others say and do is a projection of their own reality. It has nothing to do with you.
Don't make assumptions – ask questions and make your wishes known.
Always do your best – this will help you avoid regret and self-judgment.
Family business or not, these principles are good for everyone. Treating others fairly and learning to communicate more clearly will positively impact everyone. Happy employees (family or not) create great customer experiences which translate into more success for the business.
Nancy Rolland has more than 20 years of experience sourcing, managing and executing mergers and acquisitions activities for multiple Fortune 500 companies as well as small business owners. Nancy can be reached at [email protected].