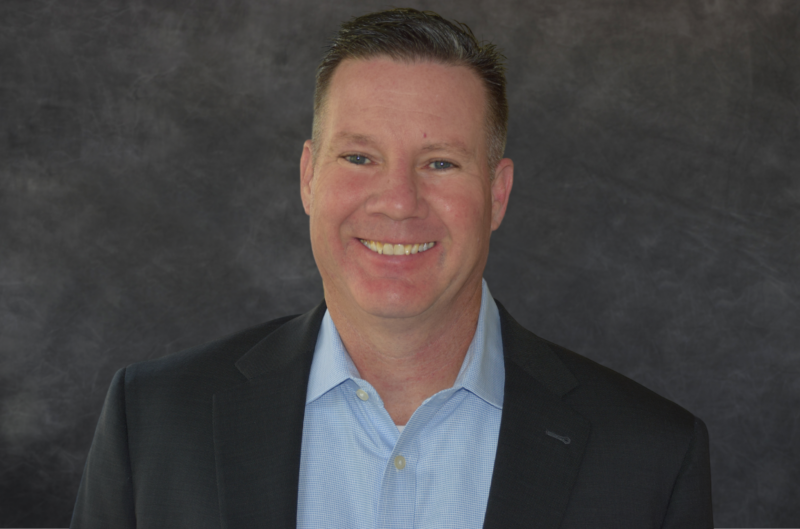 FOCUS Investment Banking Welcomes New Chief Business Development Officer
Washington, DC, (October 10, 2023) – FOCUS Investment Banking ("FOCUS"), a national middle market investment banking firm providing merger, acquisition, divestiture and corporate finance services, announced today that Paul Waters has joined the firm as Chief Business Development Officer.
Mr. Waters has nearly 30 years of professional banking experience. In this new role at FOCUS, Mr. Waters will be responsible for managing referral programs, identifying and acquiring new referral programs, and identifying new investment banker candidates.
Prior to joining FOCUS, Mr. Waters worked the last 13 years elevating the M&A referral program (PSRN) at Bank of America Securities, Inc./Merrill Lynch.  He was involved in all facets running the business, highlighted by his contributions to strategy, process and network investment bank management.  Over his 27-year career at Bank of America, Mr. Waters held roles in investment banking, distribution, finance and project management.  Prior to working for Bank of America, Mr. Waters worked in public accounting.
Based in Yardley, PA, Mr. Waters holds a Bachelor of Science degree in Accounting from Rutgers University - Camden.  He is a Certified Six Sigma Black Belt.
"I am excited to be joining the incredibly talented team at FOCUS," Waters said. "I look forward to leading the business development initiative to help FOCUS accelerate its growth and ensure continued success."
"As FOCUS continues its substantial growth in terms of opportunities, bankers, geographic coverage and key specializations, adding a strong business development leader will significantly enhance our success," commented Rick Thomas, FOCUS CEO. "We are very excited to welcome Paul as part of our growing team at FOCUS."
*These testimonials may not be representative of the experience of all clients; testimonials are not a guarantee of future performance or success.