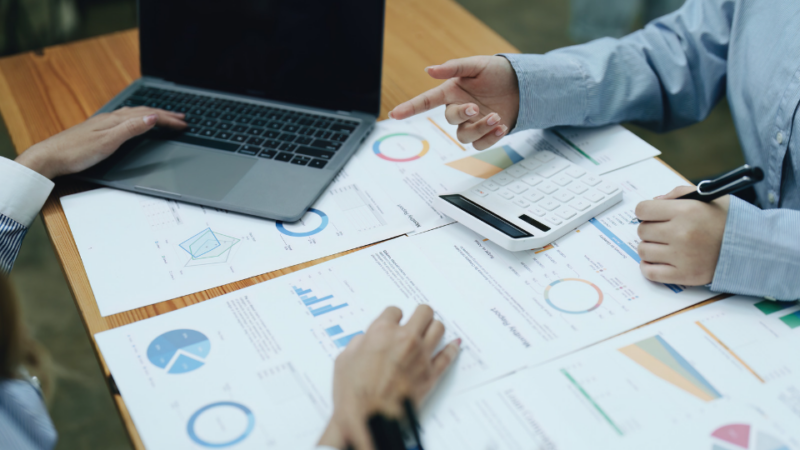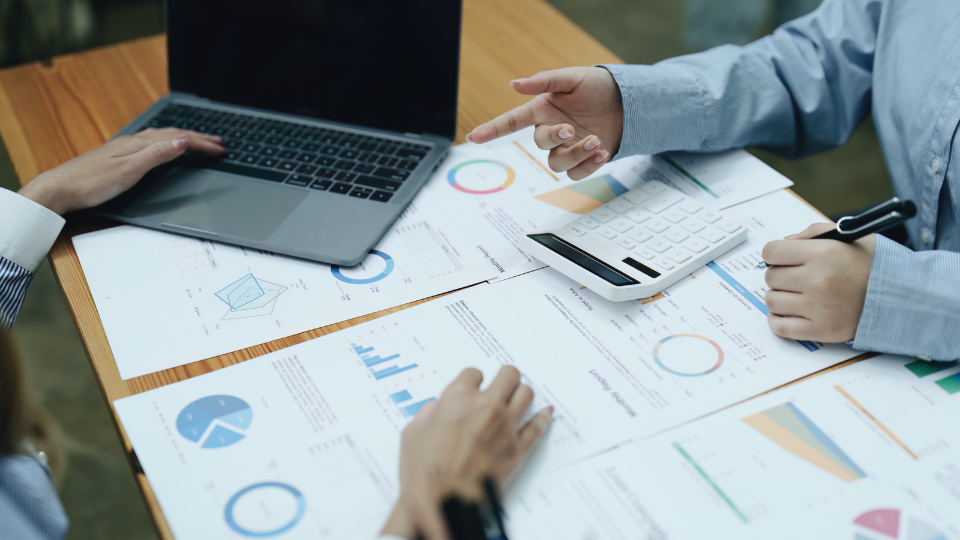 FOCUS Investment Banking Announces FOCUS Sale Preparation Advisory Service
Washington, DC, (November 29, 2022) – FOCUS Investment Banking, a national middle market investment banking firm providing merger, acquisition, divestiture, and corporate finance services, announced a new service offering – FOCUS Sale Preparation (FSP) Advisory Service. This service will help business owners get ready for a transaction. Jeb Connor has joined FOCUS as a Managing Director to lead this team.
Mr. Connor has a long history of advising companies on preparing themselves for sale including a successful track record assisting several of FOCUS' clients achieve successful outcomes. He draws on more than 30 years' experience as a founder, CEO, and chairman of multiple investor-backed software and technology companies in the life sciences, healthcare, information technology, and managed service provider industries. His main areas of expertise include strategy development, operational execution, capitalization, and investor liquidity. Jeb also brings a proven methodology to FOCUS that is tailored to each company's situation and incorporates the collaborative strengths of the company, FOCUS and, where needed, external expertise to affect a sale-ready outcome.
Jeb commented, "It is a privilege to bring this new advisory service to FOCUS and its clients. The FSP Advisory Service augments FOCUS' holistic approach to investment banking and specifically assists clients and prospective clients whose owners or Board are ready to sell, but their business may not be. Engagements align all parties to achieve a singular objective in a timely fashion - a successful transaction at maximum value, rather than a failed process or reduction in value."
"Jeb has been a trusted partner for the past 10 years as a FOCUS Senior Advisor," commented Rick Thomas, FOCUS CEO. "We are excited for Jeb to join us in this new role working directly with our clients and prospective clients to help get them ready for an exit."
Jeb and his team will work directly with boards, CEOs, and executive teams of small-to-mid-size companies needing to better align their strategy and operational execution to accelerate growth, and to attract capital and acquirers to provide liquidity for shareholders.
About FOCUS Investment Banking
With more than three decades of experience, FOCUS Investment Banking is a trusted name in middle market M&A advisory services worldwide. FOCUS works to understand each client's strategic and financial objectives, craft the best plan to achieve these goals, and deliver success. Whether helping to sell, buy, or raise capital, FOCUS strives to maximize the value of every transaction to the benefit of its clients. Securities transactions conducted by FOCUS Securities LLC, an affiliated company, registered Broker Dealer member FINRA/SIPC. For more information on FOCUS, visit www.focusbankers.com.