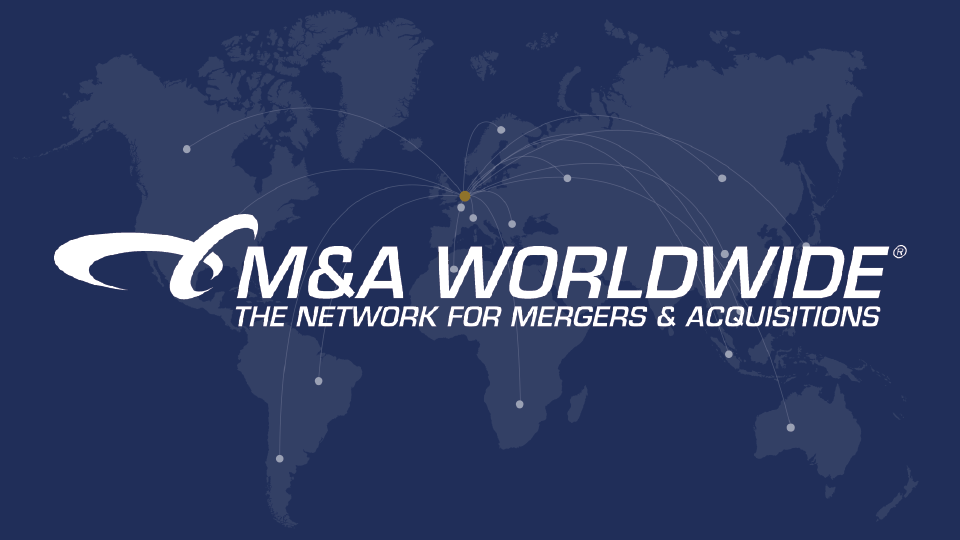 FOCUS Assumes Leadership Role at M&A Worldwide Event in Amsterdam
The recent 28th M&A Worldwide Rainmaker Summit in Amsterdam, Netherlands included 90 investment banking professionals from 33 countries, and was the biggest M&A convention in Europe in 2018. At the Summit, FOCUS CEO Douglas E. Rogers was selected as Industry Groups Leader, heading a group of seven international investment bankers.
In 2017, M&A Worldwide Members Completed 339+ Successful Deals with a Total Transaction Value of Over USD 3.6 Billion
Established in 2004, M&A Worldwide, a global network of M&A advisory firms from 45 countries, is comprised of high-quality advisory firms with proven skills and track records in both domestic and cross-border M&A transactions. All members are closely linked in a global alliance to advise clients on mergers, acquisitions, divestitures, joint ventures, capital raising, and other strategic partnerships.
FOCUS Honored to Host 29th M&A Worldwide Rainmaker MIAMI Summit 2018, Nov. 15-16 in Miami Beach!
Meeting for the first time in glamorous Miami Beach, Rainmaker MIAMI Summit attendees will gain access to qualified, professional investment bankers from 30+ countries who are ready to make a deal happen.
In Miami Beach, we expect even greater international attendance than in Amsterdam—especially M&A specialists from the United States and all of North and South America. If your firm wants to make domestic or international acquisitions or sales of businesses with revenues under $300 million, this event will supply superb leverage and efficiency.
You'll increase your business opportunities exponentially by participating in this exclusive cross-border M&A conference! Expect to receive your invitation shortly.