Meet Eric Yetter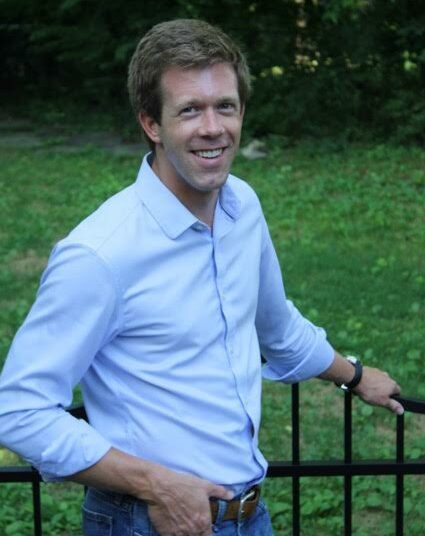 "I love investment banking when done the right way. To me, that means freedom to market effectively, pick your transactions, and create a process that works for your clients. FOCUS is a great platform for that."

Prior to becoming an investment banker, I was a healthcare operator. I worked for a physician services company that invested in ambulatory surgery centers and physician practices. In 2016, I founded a boutique investment bank that offered advisory services to physician practices. Physicians First was one of the nation's most active advisors for transactions between private equity firms and medical practices. The practice covered healthcare provider services, home health and hospice, and behavioral health. When I am not working, I love to exercise, be outside, and travel with my family. Our favorite places to go are Kiawah Island, Rosemary Beach, and Glen Arbor, Michigan. We also love to ski in Beaver Creek, CO.
I wanted to stay an entrepreneur but be able to spend more time helping my clients and less on the administrative and back-end office responsibilities. I knew I could join a traditional firm and be one of many investment bankers. While I would receive the support I was looking for, I would be limited in my ability to control my business. FOCUS offered a unique way to continue operating as I had been and still benefit from an infrastructure with research, marketing and HR support. Merging Physicians First with FOCUS was a good fit for both parties. FOCUS did not have a team covering this sector and my team acquired the support we needed to grow.
The FOCUS infrastructure enabled me to grow my business, but it's more than the additional support. Merging my previous firm with FOCUS provides professional freedom and the ability to maintain a larger financial piece of what I generate without the additional stress. The entrepreneurial spirit matches with my approach. FOCUS was transparent about who they are, their goals and what working for them means from the first conversation.
An experienced banker with a collaborative and entrepreneurial spirit will excel at FOCUS. FOCUS provides a foundation for experienced bankers to run their business. Some firms can talk about how they collaborate internally, but FOCUS shows this from the top down – within the firm and with their clients. It's proven in new employee onboarding, transaction process and overall camaraderie.
Contact Eric to learn more: