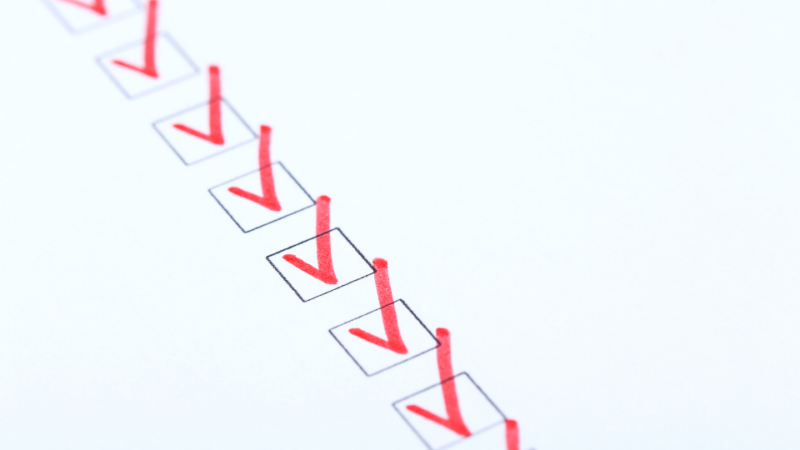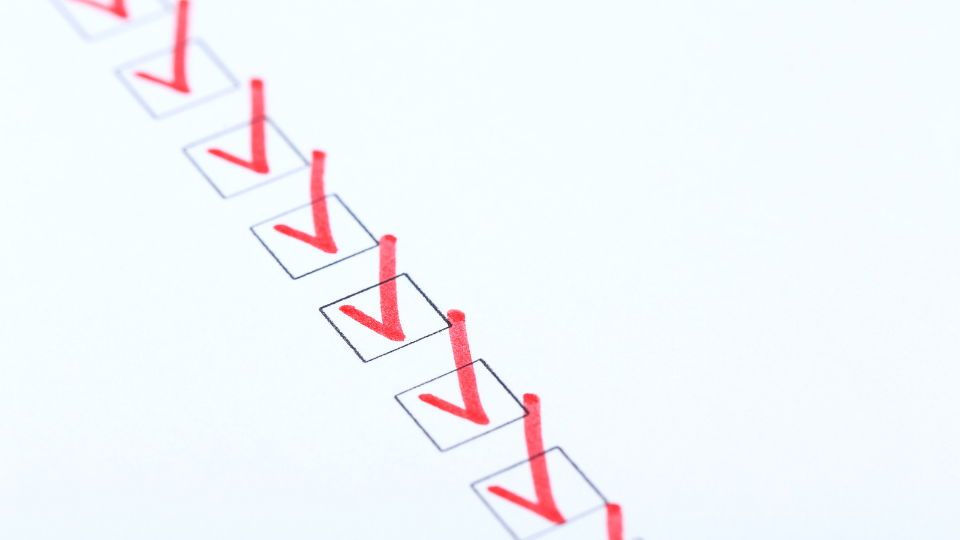 E-Commerce Global News Quick Takes
Cross-border e-commerce expected to reach nearly $5 trillion by 2026
The global cross-border business-to-consumer (B2C) e-commerce market is expected to grow by more than six-fold, from $780 billion in 2019 to more than $4.8 trillion by 2026, according to a new report from Facts and Factors Research. That's a cumulative average growth rate of about 27%.
"Globalization has enhanced the volume and variety of cross-border transactions in services as well as products through rapid and widespread diffusion of technology. This has been driving the global cross-border B2C e-commerce market," the report says. In addition, "fast-paced internet technologies are extending the international business market. This is anticipated to create lucrative growth opportunities over the forecast period."
According to the report, the apparel & accessories segment is "likely to hold the highest market share over the forecast period," while digital wallets are expected to hold the highest share among payment methods, topping credit and debit cards.
By region, Europe is forecast to be "the dominating region over the forecast period due to the increasing number of online buyers." More specifically, the United Kingdom is expected to make "prominent contributions to the target market in Europe."
French B2C market forecast to grow 10% a year through 2026, led by social selling
Drilling down further in Europe, the B2C market in France is expected to grow by 12.2% this year to US$145.9 billion, growing an additional 10% a year by 2026 to reach US$212.7 billion, according to a report from Research and Markets.
"While online purchases have surged during the pandemic, one trend that evolved is buying environmentally, ethically, and responsibly, including buying from French websites," the report says. "The growing market size means growing competition among domestic and global players. Consequently, players are expected to increase their investment in new technologies such as artificial intelligence, voice search, and virtual reality. Moreover, the emergence of social commerce is projected to become the next growth driver for the French e-commerce industry."
Market segments that are expected to do well in this e-commerce environment include travel and tourism, selling through social networks, high fashion and luxury goods, and food.
McKinsey; E-commerce is an "imperative" for European consumer companies
"For consumer goods companies in Europe, e-commerce has gone from a growth opportunity to an imperative," a new report from McKinsey claims. "Winning EU consumer goods players are reprioritizing channels and markets to drive online sales, shifting to an online-first playbook, and investing in tech and specialist talent. Success rests on an organization's ability to push beyond traditional approaches and innovate."
Moreover, the firm estimates that by 2030, "more than 80 percent of commerce could be affected by consumer activities in the metaverse, from discovering brands to visiting virtual stores. Beyond the growth potential, the role of e-commerce in building privileged consumer engagement is becoming more important, from generating direct-to-consumer (D2C) first-party data to engaging digitally with consumer segments in the metaverse."
Japanese e-commerce enabler AnyMind raises funding for acquisitions
Japanese e-commerce enabler AnyMind, which helps e-commerce brands and influencers operate across Asia, has closed a ¥5 billion (US$36 million) fundraising round which it plans to use to make additional acquisitions in Japan and globally, according to TechCrunch.
Founded in 2016 in Singapore, AnyMind has expanded into Southeast Asia, East Asia, India and the Middle East through aggressive acquisitions. The company currently supports more than 1,000 brands, including TikTok, Canon and Traveloka, and over 1,110 publishers. It offers a number of services, including a conversational commerce platform, a manufacturing platform, a logistics management platform, and an e-commerce management platform that is integrated with Asian e-commerce marketplaces such as Shopee, Rakuten and Lazada and global e-commerce marketplaces such as Amazon and Shopify.
Egypt's Mylerz eyes Africa-wide growth
Mylerz, a Cairo-based e-commerce fulfillment startup, plans to enter three new markets in North Africa and expand across Egypt with $9.6 million funding it recently secured, TechCrunch reports. But its long-term goal is to become a shipping logistics provider across the entire African continent, where the e-commerce market has been growing at an 18% annual rate since 2014.
The Mylerz platform allows its partners to track orders sent out for delivery, change destination or delivery time, and generate business insights like consumer behavior and demographics. The startup says it provides same-day deliveries on behalf of hundreds of its partners from 21 fulfillment centers.\