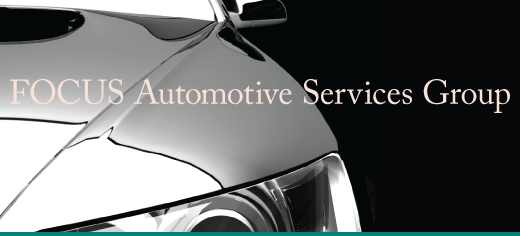 Download the FOCUS Automotive Group Brochure
The FOCUS Automotive Group provides M&A advisory, debt and equity financing, strategic advice and independent research to entrepreneurs, investors and lenders in key segments of the automotive services industry, including:
Collision repairers
Mechanical and lubrication services
Retailers
Product manufacturers
Equipment suppliers
Specialized service providers
Our experienced M&A professionals and Senior Advisors have broad backgrounds in business as well as specific industry experience in each of their dedicated sectors. Together, they leverage years of experience to personally manage transactions from inception to close.
The FOCUS team has concluded hundreds of millions in transactions in this industry. Our deep relationships with industry leaders, consultants, private equity investors and a variety of lenders enable us to assist our clients in growing their businesses, finding partners and realizing value throughout the life of their endeavors.