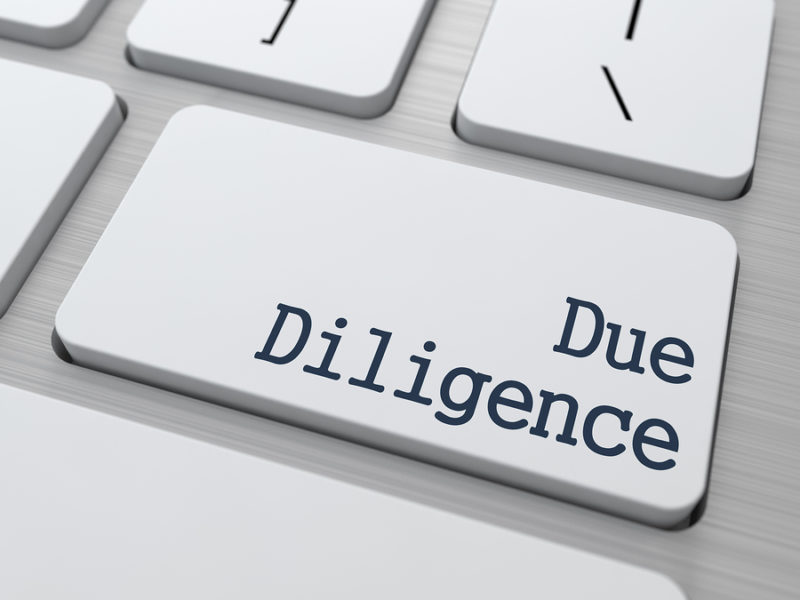 Digital Due Diligence—The Secret to Success?
Today, we're living in a "digital age" where every M&A transaction has many significant digital considerations and all companies have large, complex digital footprints. According to the Conference Board:
"A comprehensive digital due diligence assessment includes an examination of a company's digital and social media assets, including websites, social platforms and online communities, systems and data, digital vendor commitments, security and privacy policies and compliance considerations.
Understanding a company's digital assets, the level of risk, as well as the 'digital debt' will help to ensure both a proper valuation of the company's digital assets, as well as the potential risks, cost, and timeline for integrating a company's digital presence, systems, data, and vendors."
Digital business models are becoming overwhelmingly important and valuable. It's critical to fully understand the implications of the digital world to increase the value of a company.
Now, Investors Must Include "Digital Diligence"
In this new era of M&A, the definition of due diligence is expanding well beyond conventional financial metrics to include a company's digital strategy, capabilities, strengths, and weaknesses as well. As Mergers & Acquisitions (August 18, 2018) describes it:
"In our digital economy, every company is a technology company—which means every company lives and dies by how effectively it embraces technology and protects itself against cyber threats.
That means acquirers need to take a hard look at everything digital to see if the target company has a true tech strategy in place…digital diligence efforts should identify areas of opportunity that may drive up the value of that asset post-close through improved use of information technology…
Even more important, acquirers should ascertain the degree to which a target's IT strategy is aligned with its corporate strategy and whether it's a core part of the organization."
How to Prosper in the New Era of Digital Due Diligence
Digital diligence can add significant value to any acquisition. In the past, identifying opportunities for digital innovation wasn't a high priority. Today, innovation—properly applied—can transform an average company into a great one. Take these steps:
Extend due diligence to "digital diligence"
Assess scalability of all IT systems
Enhance e-commerce and Internet presence
Embrace technology to protect against cyber threats
"Due Diligence Isn't What It Used to Be"
As Mergers & Acquisitions concludes, "It's no longer just about identifying risks that reside in an acquisition target. Now it's also about uncovering areas of opportunity that may drive up the value of that asset post-close. Done well, technology diligence with a focus on digital and cyber can lead to greater returns and more successful acquisitions."