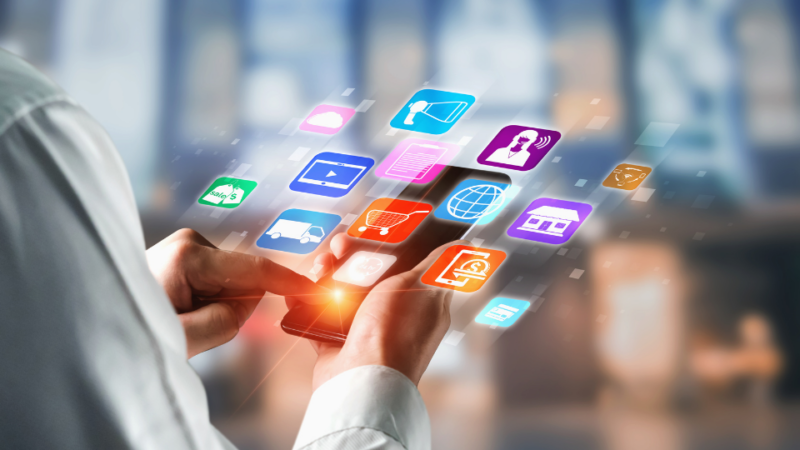 CSPs Continue to Answer the Call in a Changing World
The flexibility to allow employees to work remotely and productively was once a sort of afterthought for small and medium-sized businesses. It became an absolute necessity, though, in 2020. The pandemic shuttered offices around the world and forced employees into hastily outfitted home offices. The companies they worked for did their best to implement any sort of remote workplace infrastructure that would allow them to keep the lights on during the most turbulent time in a generation. While many succeeded, more than a few, unfortunately, did not.
Suddenly, the need for remote work, collaboration and cloud adoption were front-and-center. It was the classic example of a "nice to have" vs. "need to have", and it set off another boon as a wave of changes flooded the modern workspace to meet radically new demands:
Remote Work and Collaboration: With widespread lockdowns and social distancing measures in place, organizations rapidly adopted remote work models. This led to a surge in the use of collaboration tools like Zoom, Microsoft Teams, Slack, and others. Companies had to upgrade their IT infrastructure to support secure remote access, VPNs, and cloud-based solutions to enable seamless communication and collaboration.
Cloud Adoption: The pandemic accelerated the adoption of cloud technologies as businesses sought to scale their digital operations and accommodate remote workforces. Cloud-based services offered flexibility, scalability, and ease of access, allowing organizations to quickly adjust to changing demands.
Cybersecurity Enhancements: With increased remote work and a larger attack surface, cybersecurity became a top priority. Organizations invested in robust security measures, including multi-factor authentication, encryption, secure VPNs, and employee training on cybersecurity best practices.
Digital Transformation: The pandemic forced many businesses to fast-track their digital transformation efforts. Companies had to digitize their processes, services, and products to stay competitive and resilient in the face of disruptions.
E-commerce Boom: With physical stores closing or facing restrictions, demand surged across e-commerce platforms. Retailers and businesses had to quickly ramp up their online presence, enhance their websites, and implement secure payment gateways.
Telehealth and Remote Healthcare: The healthcare sector saw a rapid shift towards telemedicine and remote patient monitoring to reduce the risk of infection and maintain continuity of care.
Data Analytics and AI: Data-driven decision-making became even more critical during the pandemic. Companies invested in data analytics and artificial intelligence (AI) to gain insights, predict trends, and optimize their operations.
Supply Chain Digitization: Disruptions in global supply chains prompted many companies to invest in supply chain digitization, using technologies like the Internet of Things (IoT) and blockchain for better visibility and efficiency.
Virtual Events and Conferences: Physical events and conferences were replaced by virtual alternatives, leading to a surge in virtual event platforms and technologies.
Online Learning and Education Technology: Educational institutions shifted to online learning, leading to increased adoption of education technology platforms, virtual classrooms, and learning management systems.
Contactless Technology: To minimize physical interactions, there was a rise in contactless technology adoption, such as contactless payments, touchless interfaces, and facial recognition systems.
As businesses continue to assess their needs related to these changes, CSPs will compete on the level of support services provided to clients. Technology will evolve across these providers' platforms to keep pace with the changing times, but those companies that provide "above and beyond" service will thrive.
Mitch Prust, a FOCUS Managing Director, has over 30 years' experience in technology, strategy, and mergers and acquisitions. Contact Mitch at [email protected].