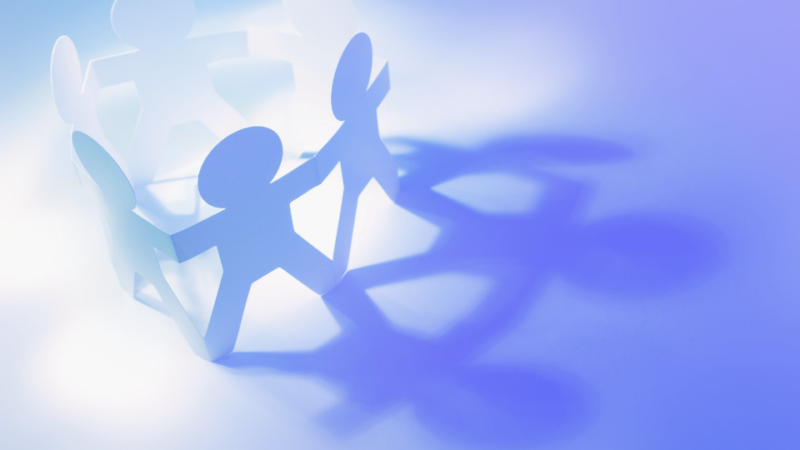 Building Your Business Around Great Partners
So, you've decided to take control of your future and start your own business. Congratulations! Many entrepreneurs I meet tell me that they kind of just fell into it, for the love of the work and/or the industry. They grew up with a passion for cars, fixing, painting, etc., in their dad's shop or in a buddy's garage. Who would ever guess that all the busted knuckles, sanding and grinding could create an opportunity to support their future families?
But you can't do it alone. Building your business requires having many good professional partners, like a Certified Public Accountant (CPA), local banker, attorney, and landlord.
A good accountant, preferably a CPA, will help you compile the financial results of your work, and these statements tell a story about the overall health of your company, much like your blood pressure tells you how your heart is functioning. This is important for a number of reasons, including staying compliant with tax laws and regulations, securing financing from lenders, and making sound business decisions based on accurate financial information.
A local banker, one who actually knows you and your business, can be invaluable. A few years ago, I worked with a client who wanted to sell his collision repair shops, but he had small business loans against all the assets of the business and the real estate. If it had not been for my client's relationship with his local banker, I am certain we would not have been able to get his deal closed when we did.
Your banker will rely on the financial statements completed by the CPA, so the quality of their work matters. Once or twice during my career, I have received financial statements from CPAs with simple math errors. For a professional, those simple mistakes are unacceptable and extremely costly. It affects how other professionals judge your business and may determine whether they will be willing to work with you, lend you money or charge you a higher interest rate because you look like a greater risk.
An attorney is also an important professional to consider hiring, as they can help with company formation documents, small employment matters, and provide timely advice for owners. In my experience, if the attorney is not comfortable in a certain area, they will be the first ones to tell you. Don't be afraid to ask questions and pay them for their time, just as you expect people to pay you for your time.
Finally, having a positive relationship with a landlord is important, especially if you are leasing commercial property. This might be the most important professional to have on your side because you will likely be legally bound to each other for a longer term and have greater consequences if you opt to terminate the arrangement early. A good landlord should be responsive to your needs, maintain the property in good condition and be respectful of your rights and privacy. Ultimately, the relationship will be impacted by your communication styles and problem-solving skills, but it would be helpful to remember that the landlord has the responsibility of making sure that the property is profitable, just like it is your responsibility to make sure that your business is profitable.
It's essential to have reliable and trustworthy professionals by your side as you start and grow your business. These professionals can provide valuable advice and services that can help you make sound business decisions, comply with regulations, and navigate challenges that may arise. As mentioned, having a good accountant, banker, attorney and landlord can make a significant difference in the success of a business.
Additionally, hiring professionals like marketing consultants, human resources specialists and IT professionals can also help you grow your business and stay competitive in your industry. Overall, building strong relationships with these professionals is crucial for the long-term success of any business. Owning your own business can be extremely rewarding, but don't try to go it alone. You will need the support of your community and the trained professionals mentioned here to help you become an "overnight success!"
Nancy Rolland has more than 20 years of experience sourcing, managing and executing mergers and acquisitions activities for multiple Fortune 500 companies as well as small business owners. Nancy can be reached at [email protected].