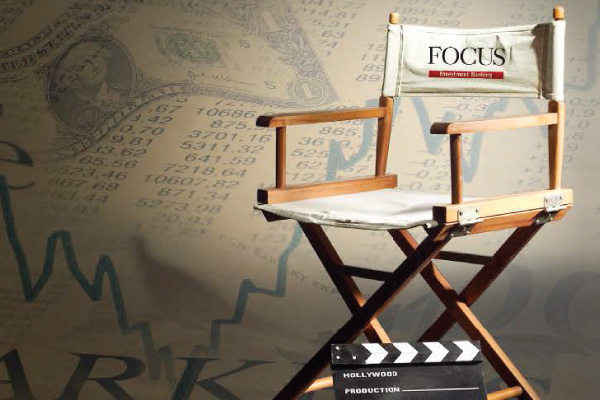 Breaking Records & Building Volume – Celebrating Robust Growth in 2017!
In 2017, FOCUS closed deals leaped forward by a whopping 64 percent, and, frankly, I'm thrilled and extremely proud of our achievement!
Twenty-three closed deals demonstrate the solid expertise of FOCUS both in the spectrum of sectors engaged as well as in the variety of strategic services success- fully deployed.
Looking ahead to a prosperous 2018, we anticipate a climate rich in M&A deal-making opportunities. According to Mergers & Acquisitions, "For dealmakers, 2018 looks to remain strong...pointing to another robust year for the industry." We second that thought, and believe we're ready for action.
While all the signs are favorable, it's also wise to make the most of these conditions. We firmly believe there is renewed confidence in dealmaking in 2018, offering buyers and sellers expanding prospects for success!