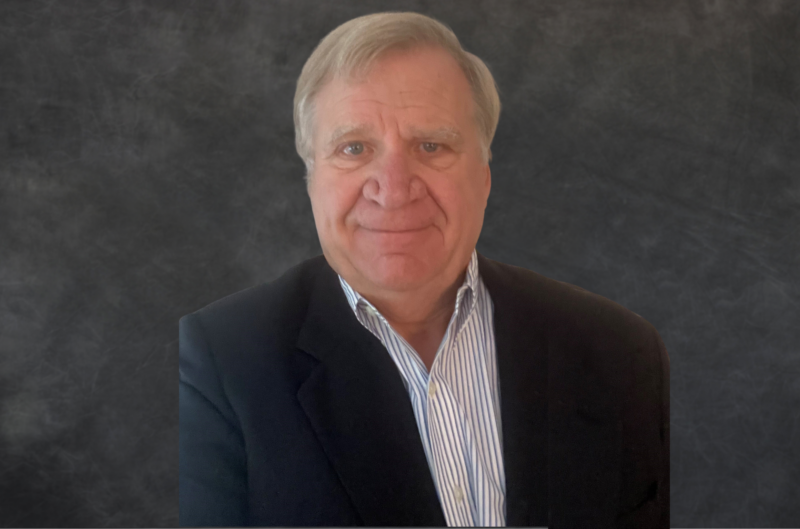 Bob Bicksler Joins FOCUS Investment Banking
Washington, DC, (June 9, 2023) – FOCUS Investment Banking, a national middle market investment banking firm providing merger, acquisition, divestiture, and corporate finance services, announced today that Bob Bicksler has joined FOCUS as a Senior Advisor who will focus primarily on the photonics industry.
Mr. Bicksler is an experienced optics and photonics industry leader with a successful track record of building companies. He joins FOCUS from his previous role as president and CEO of JML Optical Industries, LLC. During his 12 years leading JML, he transformed the company from what was primarily a "catalog shop" when he took over to a thriving precision-engineered one-stop custom optical solutions provider that offers optical and opto-mechanical design, rapid prototyping, glass and metal fabrication, thin-film coating, metrology, environmental testing, and full assembly. In January 2023, Bicksler successfully managed the sale of JML to Thorlabs, Inc.
"I am excited to join the FOCUS team to support and expand its photonics industry practice," Bicksler said. "I look forward to working with the firm's photonics industry clients to help them achieve their M&A and financing goals."
"We are very pleased to welcome Bob to the FOCUS team," said Brent Costello, a FOCUS Senior Advisor who will be leading the firm's efforts in the photonics industry. "Bob has a deep business background in photonics and has a proven track record of successfully building great companies. We are confident that Bob will strengthen the firm's photonics industry practice and support our objective of providing superior M&A and financing services to our clients."
*These testimonials may not be representative of the experience of all clients; testimonials are not a guarantee of future performance or success.