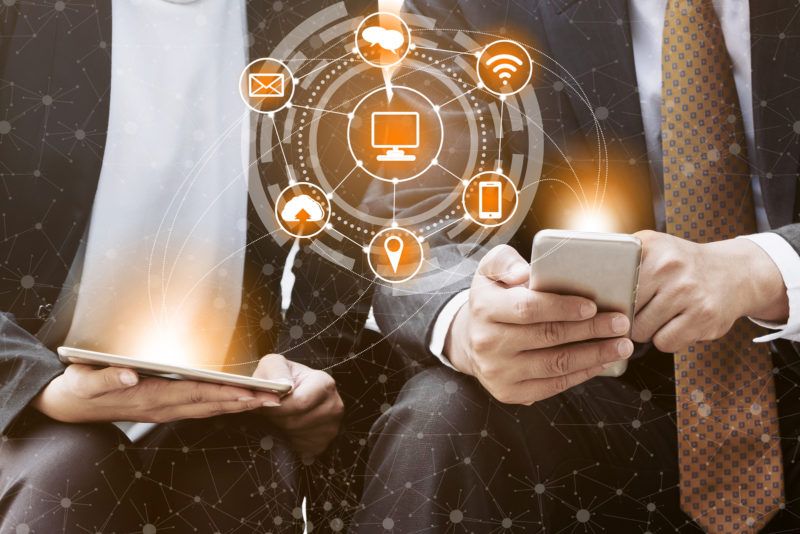 An Industry "In Play": The Future of Independent Precision Machining
Made in America! That's the watchword of our precision machining industry, which is enjoying a major upturn driven by the need for ever more sophisticated components required to support new technologies in manufacturing, automation, life sciences, aerospace and defense. Most shops we visit report good revenue growth and many see more new business opportunities than they can support, given the perpetual shortage of qualified workers throughout the industry.
While most owners are happy to enjoy the current prosperity, an increasing number are unsettled about what the future may bring. Faced with increasing demands for new capital equipment, robotic automation and Industry 4.0 transformation, many owners are increasingly concerned that they are at risk of falling behind.
Having recently advised on our sixth precision machining industry sale, with a growing number of additional transactions in the pipeline, we see an industry in the early stages of change that will fundamentally reorder its ownership structure over the next few years.   Download the PDF