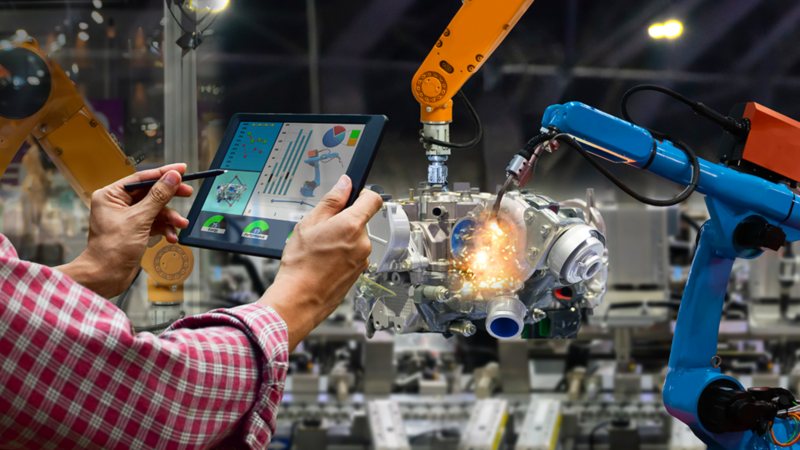 Advanced Manufacturing: An Interview featuring FOCUS' John Slater and Jorge Maceyras
M&A Worldwide recently conducted an interview with two bankers from FOCUS Investment Banking to gain insight into the practice and workings of the Advanced Manufacturing sector.*
To give some context on FOCUS, this is one of the headlines from their website:
"With more than three decades of experience, FOCUS Investment Banking is a trusted name in M&A advisory services with a nationwide footprint and a global reach. Headquartered in the Washington, DC metro area, FOCUS also has corporate offices in Atlanta and the Los Angeles metro area. Its team of 39 senior bankers is supported by more than a dozen analysts, senior advisors and support staff. Each FOCUS banker maintains a core practice in one of the twelve industry verticals comprising the firm's current areas of specialization, keeping FOCUS abreast of developments in today's rapidly changing market environments."
In terms of Advanced Manufacturing, FOCUS Investment Banking believes that the global economy is at an inflection point. We are in the early stages of an automation and digitization boom that promises to fundamentally transform the global manufacturing and distribution industries. Companies that don't adapt are at significant risk of being left behind.