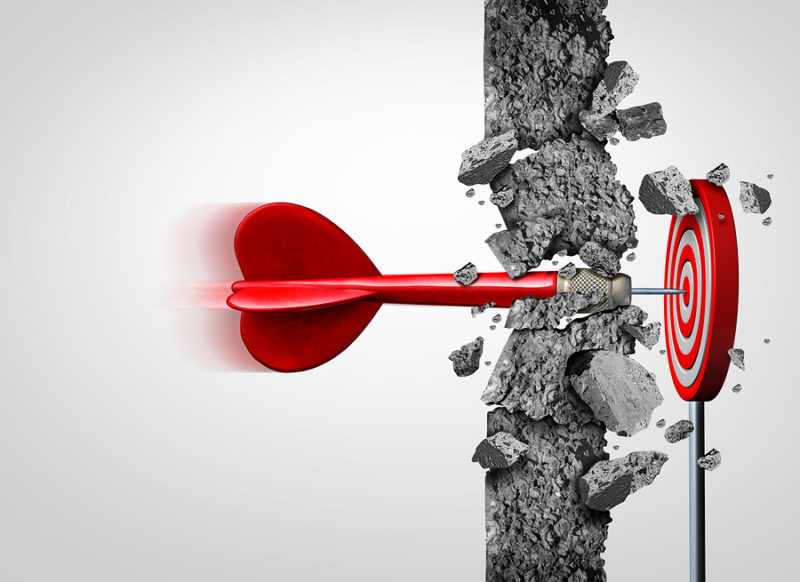 A FOCUS First—FIVE Deals in a Month!
Unprecedented performance! In August, FOCUS closed five deals and, frankly, I'm thrilled and extremely proud of our achievement! Five deals in a single month demonstrate the solid expertise of FOCUS, successfully deploying a variety of strategic services.
Special congratulations to FOCUS Managing Director April Taylor who is responsible for closing two of the five deals (and, on the same day, thank you)—a truly outstanding accomplishment and a day to remember!
Looking ahead to a prosperous fourth quarter, we anticipate a continuing climate rich in M&A deal-making opportunities. While all the signs are favorable, it's also wise to make the most of current conditions.