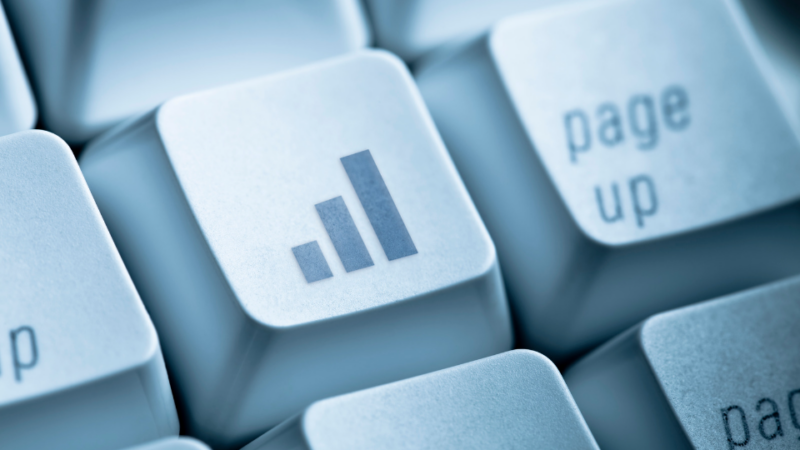 15 Ways to Increase Your Microelectronics Company's Value Before an Exit: Part One
Despite ongoing shortages of microelectronics, demand for chips and other critical electronics, including PCBs, only continues to grow and shows no signs of slowing anytime soon. While manufacturers have benefitted from soaring demand over the past few years, business owners might consider building on this momentum and focusing on areas that can help drive long-term growth and increase their company's value. EMS and PCB manufacturers who make wise strategic choices will be well-positioned to pursue growth opportunities, in addition to standing out as quality acquisition targets.
Taking steps to increase your company's value is a critical part of any business strategy. Whether you're working towards long-term growth or planning for a company acquisition, value is key. The transaction value of EMS and PCB companies can vary by 100% or more, depending upon their payback for acquirers. If you are considering selling your business, then working to increase your company's value not only results in extra dollars on the sale, but also builds the foundation for a smooth transaction. In this five-part series, we cover 15 ways to help your company sell at the top of the valuation curve.
1. Be a Two-Track Leader
A two track leader runs their company on two tracks: One track focuses on short and long-term revenue and cash flow/EBITDA growth. The second track focuses on value creation and preparation for eventual exit. While there are overlaps between the two tracks, there may also be considerable differences and even tradeoffs.
Most business leaders focus on the first track, which is understandable since they have bills to pay. However, this sole focus may lower their valuation on exit. A common example is two companies in the same industry with similar size, growth, and EBITDA. One may sell for millions of dollars more than the other. Why? It may be less dependent upon the owner or one or two customers, therefore much less perceived risk. Owners need to keep one eye on the future and exit, while making short and long-term strategic and tactical business decisions. They must work on their business, not just in it. This requires high level leadership, communication, delegation and time management skills.
2. Cultivate Talent and Run the Company as a Team
Does your company rely heavily on one person (for example, the owner) or a few key people? If one of those people left, what would happen to your business? This is important to consider, as buyers want to acquire a company that can continue growing after an owner has exited or otherwise can't contribute. As a business owner, delegating critical company tasks not only frees up time to focus on high-value initiatives, but it also provides a pathway for employees to develop their skills and ultimately, can help with retention. Investing in the capabilities of your team can help drive growth and maximize a buyer's interest.
3. Demonstrate a Diversified and Recurring Revenue Base
Businesses with a diversified customer base are viewed as less risky to a buyer. If a customer accounts for a large amount of revenue (15% or more) and opts to go elsewhere, this could significantly impact revenue and cash flow. Cultivating a diversified base of loyal, high-quality customers is key – buyers pay more for them and respect your ability to obtain and service them. They also minimize risks of future bankruptcy or nonpayment of invoices. Customer loyalty is also important, as it shows your ability to grow accounts over time and helps buyers feel secure about that business in the future.
Additionally, finding ways to increase revenue, with a special focus on recurring revenue, is a critical value driver. While a subscription model may not be as common among EMS and PCB companies, there are strategies to support sustainable revenue streams. Service and/or parts contracts or written agreements help create "stickiness" and provide a barrier to exit for customers. Focusing on diversifying your customer base and growing revenues ensures long-term sustainability and in turn, increases the value of your company.
Taking time to plan for the future of your company, exit or not, is a valuable exercise. Getting top dollar doesn't happen by chance, and owners that plan ahead will have a better sales experience. As advisors with decades of experience in buying, selling, and managing the transaction process for PCB and EMS companies, we know firsthand the steps required to ensure a successful exit. For more information, contact Paul Dickson, FOCUS Managing Director in Advanced Manufacturing and EMS/PCB Team Lead, at [email protected]