Meet Giorgio Andonian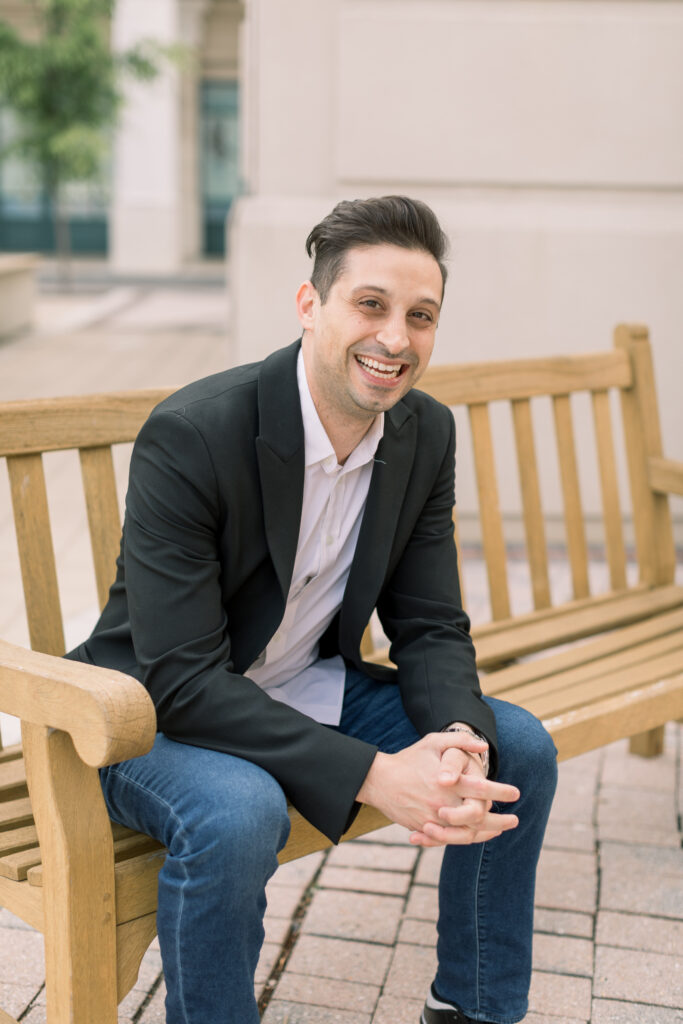 "Joining FOCUS has allowed me to apply my experience operating businesses and in operations to help fellow entrepreneurs achieve their goals."

The automotive aftermarket is in my blood. My family built a tire dealership spanning five states with over 130 locations plus a wholesale division. As vice president of a regional tire chain, I was responsible for all aspects of the operation, including sales, marketing, finance and human resources growing the business and preparing for an eventual exit to a private equity platform. Other roles and experience I have included finance, business analysis, operations and supply chain management.
Fun fact: I'm an avid sports fan and basketball fan. My favorite team is the LA Lakers and meeting Kobe was one of my best memories.
I first met FOCUS when my father and uncle were approached to sell their companies. I always had an interest in investment banking and throughout this process I learned a great amount about FOCUS. Having this perspective on the firm is unique. As a prospect, I felt comfortable that FOCUS understood my company, the market and the buyers. I knew I would be in good hands. My background as an operator and industry expert matched with those of successful bankers at FOCUS. I took time to learn about the firm culture and structure. My journey from principal to managing director was an educational process and I needed to hold myself accountable for each phase.
My team is unique because of our various perspectives: as a client, operator and M&A advisor. This is very helpful for junior bankers as they grow within the organization. Additionally, senior bankers advocate for those who are less experienced. Over the past five years I have felt the support from others around me. Ramping up my pipeline of deals did not happen overnight, but bankers invested their time in teaching me every step of the process so I could become an independent and producing banker.
Marketing at FOCUS is extremely important. Successful bankers invest time and resources to promote their expertise within the industry. FOCUS provides a variety of support (writer, editor, database manager and graphic design) to implement your strategy. The culture is very friendly and collaborative – everyone is available to help. It is a great place to build your own brand and succeed in your career.
Contact Giorgio to learn more: