Henkel Corporation Has Sold Two Specialty Chemical Product Lines to Chase Corporation.
This announcement appears as a matter of record only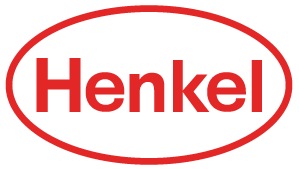 Germany
has sold two chemical
intermediates product lines to

U.S.A.
The undersigned initiated this transaction, assisted in the negotiations and acted as financial advisor to Henkel Corporation.
a member of

Securities transactions conducted by FOCUS Securities LLC, an affiliated company, registered broker dealer and member FINRA/SIPC.
Inside the Deal
Deal Type: Sell
Client(s)
Transaction Partner(s)