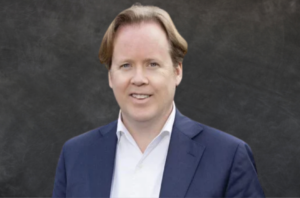 John O'Sullivan
Managing Director, Equity Raise
[email protected]
John is a Managing Director in the FOCUS Ireland office. John has 20+ years of investment experience in private equity, venture capital and private debt. Previously John was Chief Investment Officer, an Investment Committee member, and Co Head of Ireland at Beechbrook Capital. John was a founding member of Beechbrook Capital Ireland taking the business through the regulatory journey, fund raising first and final closes and then deployment of the fund. ​
For 10 years John was Senior Vice-President at Enterprise Ireland co-managing the direct equity portfolio, primarily responsible for late-stage venture and PE deals in high growth companies. John has worked on 7 IPOs, 100+ exits and 300+ syndicated transactions. ​
John has gained a wide range of experience across many sectors including technology, Pharma, Medical devices and other high growth industries, working closely with founders, funds and professional management teams. ​
John is a regular panelist over the last 14+ years at leading European PE and VC conferences where he has built a network of contacts across funds, institutions and family offices.
Contact Information
John O'Sullivan
Managing Director, Equity Raise
Office of Supervisory Jurisdiction: Ireland