E-commerce Investment Banking
M&A Investment Banking
Welcome to the FOCUS e-commerce Group. Leveraging years of industry specific transaction experience, our bankers can confidently advise on mergers, acquisitions and raising capital for growing businesses across the e-commerce industry. In addition to a strong team of bankers, our team also includes strategic advisors that are former e-commerce CEOs with experience scaling and exiting businesses. We leverage this experience to help best articulate our client's value proposition to the marketplace and achieve successful exits.
FOCUS E-commerce clients also benefit from our extensive industry relationships and inside knowledge of current valuations and deal structures.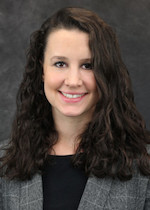 Managing Director and Team Leader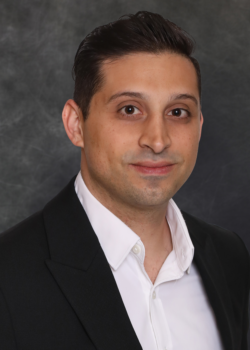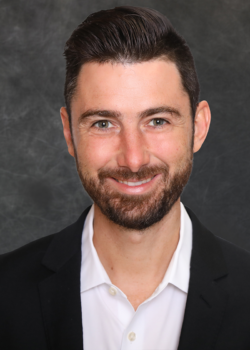 Services
Our practice concentrates on providing investment banking services to middle market clients:
Sell-Side – assisting owners in analyzing and completing transactions to sell their business
Buy-Side – leading companies' growth through targeted acquisition programs
Capital Raise – aiding companies in raising capital for growth or recapitalization
Differentiators
Industry Expertise – With backgrounds that include C-level operating experience, our bankers engage clients as peers, who understand the technical and operational nuances of the client's business as well as those of the M&A process
Experienced Bankers – Lead and execute every deal from start to finish, giving our clients the advantage of continuity and experience
Process-driven Outcomes – Supported by strong in-house research, our M&A process has a proven track record
We chose FOCUS over a number of other investment banks to execute this important initiative, and we never looked back on our decision. Their process and contacts were first-rate. George Shea and Manan Shah walked us through the process every step of the way, and were invaluable advisors who guided us through the transaction's inevitable complexities. We were fortunate enough to be presented with multiple strong, competitive offers and are very pleased with the result and our new partner, BV Investment Partners.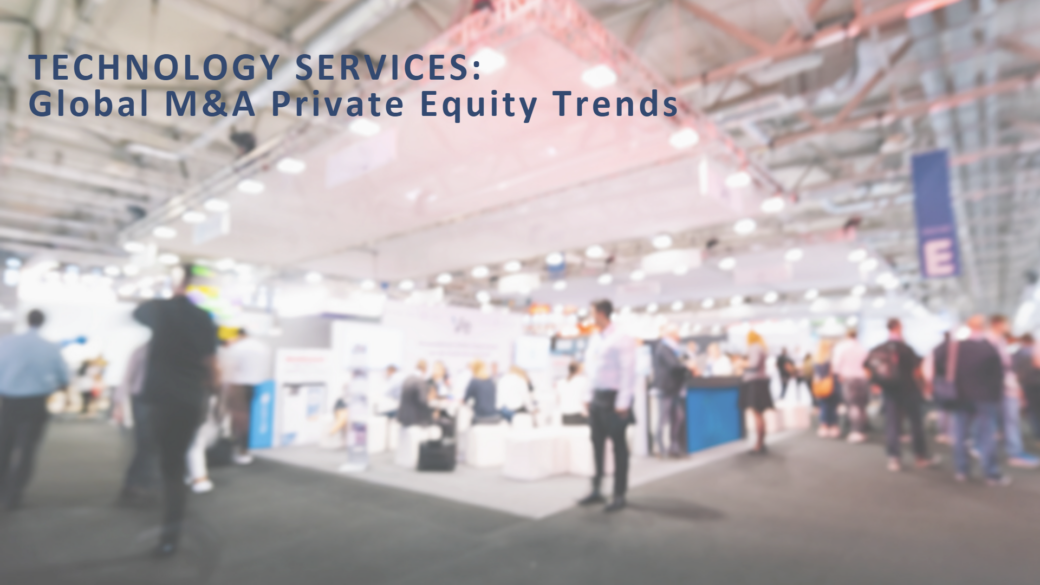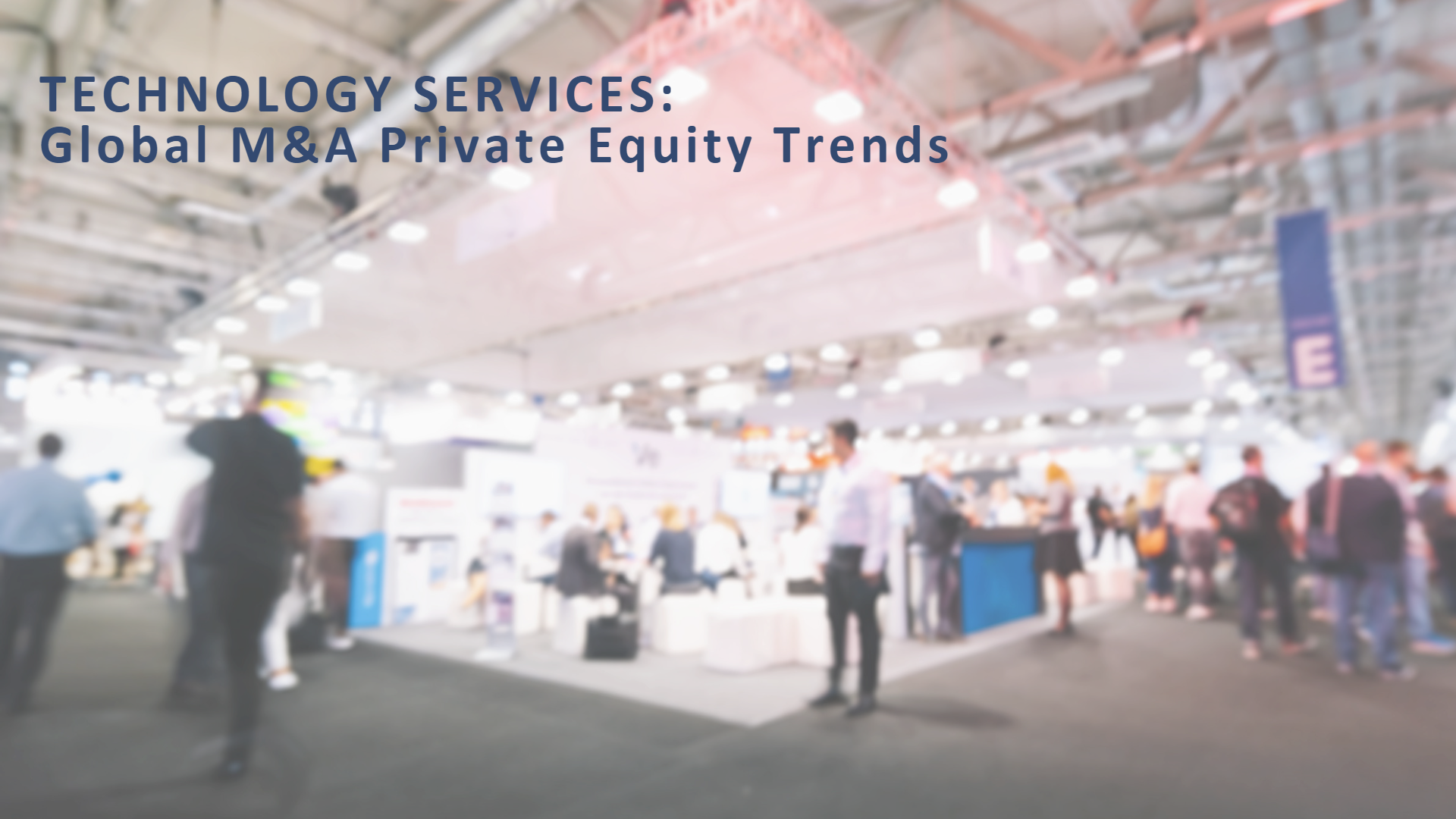 Thriving US Middle Market Fundraising and Resilient Private Equity Regarding Global M&A Private Equity Trends, looking at the positive news,…