Mohit 'Mo' Vij, Founder/CEO, General Informatics, a portfolio company of Rosewood Private Investments
GI Engaged FOCUS on the Sell-Side to Help it Become a PE-backed Platform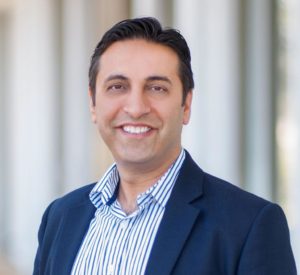 I hired FOCUS' MSP Team on May 28, 2020. In the first 24 hours after signing the engagement letter, Abe presented me with three (3) preemptive offers & introduced me via Teams to four (4) of the top MSP investors in the country.
Forty days later I signed an LOI with Rosewood Private Investments (RPI) and we closed the transaction on October 28. We plan to work with FOCUS in 2021 to find bolt-on opportunities for the Platform.
I recommend FOCUS' MSP Team and will serve as a reference.
Related Deals