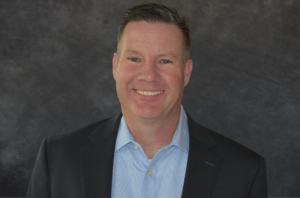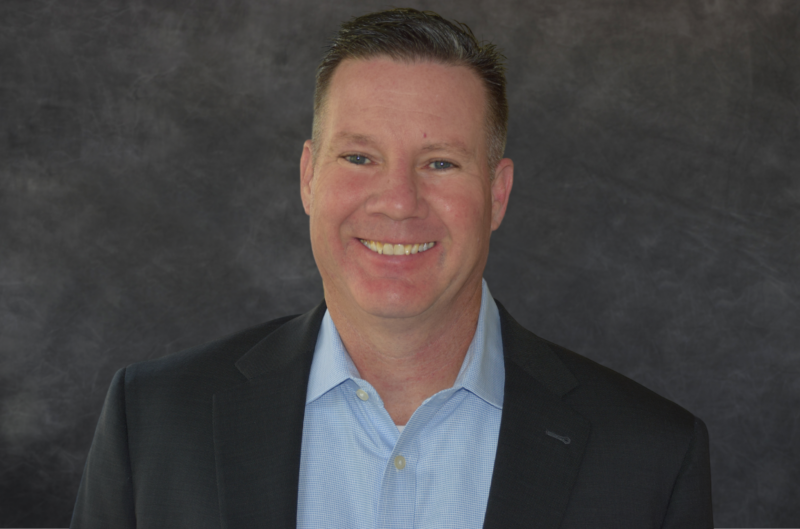 Paul Waters
Chief Business Development Officer
[email protected]
Highlights
Bank of America Securities, Inc./Merrill Lynch
Industry Expertise
Accounting
Industry Expertise
Financial Services
Industry Expertise
Project Management
Paul Waters, FOCUS's Chief Business Development Officer, has nearly 30 years of professional banking experience.  In this new role at FOCUS, Mr. Waters will be responsible for managing referral programs, identifying and acquiring new referral programs, and identifying new investment banker candidates.
Prior to joining FOCUS, Mr. Waters worked the last 13 years elevating the M&A referral program (PSRN) at Bank of America Securities, Inc./Merrill Lynch.  He was involved in all facets running the business, highlighted by his contributions to strategy, process and network investment bank management.  Over his 27-year career at BofA, Mr. Waters held roles in investment banking, distribution, finance and project management.  Prior to BofA Mr. Waters worked in public accounting.
Based in Yardley, PA, Mr. Waters holds a Bachelor of Science degree in Accounting from Rutgers University - Camden.  He is a Certified Six Sigma Black Belt.
Contact Information
Paul Waters
Chief Business Development Officer
Office of Supervisory Jurisdiction: Washington, DC Metro