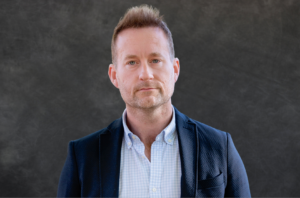 Owen Hackett
Managing Director
[email protected]
Industry groups
Industry groups
Owen holds a Bachelor of International Commerce & Irish degree from University College Dublin and is an associate of Chartered Accountants Ireland.
Owen worked in Grant Thornton's Corporate Finance and Corporate Advisory departments specializing in M&A and transaction services. Owen completed his accountancy traineeship in Deloitte and Touche's corporate audit department.
Owen specialises in M&A and equity finance and has managed the successful execution of several equity fundraise and M&A transactions with a particular focus on high growth indigenous Irish software and technology companies. In addition, Owen specialises in providing a range of transaction services including due diligence, company valuations, and IBR's and has extensive experience in providing strategic advice to leading Irish corporates.
Owen has gained significant exposure to various industries while working in corporate finance including software, artificial intelligence, manufacturing, pharmacy, leisure & hospitality, waste management, renewables, retail, and property.
Contact Information
Owen Hackett
Managing Director
Office of Supervisory Jurisdiction: Washington, DC Metro