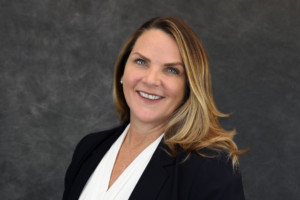 Nancy Rolland
Managing Director
nancy.rolland@focusbankers.com
Industry Expertise
Automotive
Industry Expertise
Construction
Industry Expertise
Restaurants
Industry Expertise
Commercial Real Estate
Industry groups
Industry groups
Nancy Rolland has more than 20 years of experience sourcing, managing and executing mergers and acquisitions activities for multiple Fortune 500 companies as well as small business owners.
Prior to joining FOCUS, Nancy was a Director of Corporate Development at AutoNation where she was responsible for business development and transaction execution.  During her tenure, she managed and closed the single largest transaction completed by the company in more than 10 years.
Prior to joining AutoNation, Nancy was responsible for business development and acquisitions as the Director of Mergers and Acquisitions for one of the largest Wendy's franchisees, the Starboard Group.  In this role, Nancy was also responsible for managing all banking relationships and lease negotiations for multiple properties.
Nancy began her career in Mergers and Acquisitions as an analyst with a subsidiary of Masco Corporation, Masco Contractor Services. During her tenure, Nancy managed transactions which contributed in growing the company from $75 million in revenue to $3.5 billion.
Nancy earned an M.B.A. from Stetson University and a B.S.B.A. in Finance from the University of Central Florida.
Contact Information
Nancy Rolland
Managing Director
3353 Peachtree Road, NE
Suite 1160
Atlanta
,
GA
30326
United States
Office of Supervisory Jurisdiction: Atlanta, Georgia