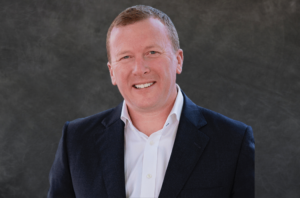 Michael Lalor
Managing Director, Debt Advisory
[email protected]
Industry Expertise
Healthcare
Industry Expertise
Food & Agri
Industry Expertise
Renewables
Industry groups
Industry groups
Industry groups
Michael is a FOCUS Managing Director in the Ireland office. Michael has 25 years' experience in Financial Services. Most recently leading HSBC's Corporate Banking business in Ireland and was a founding member when HSBC entered the Irish banking market in 2007. Michael successfully grew this business from inception, servicing Irish Corporates, PLCs, Semi-States and Real Estate clients across a range of products and services including senior debt facilities, working capital and supply chain solutions, Debt Capital Markets, M&A and Equity.
Key industry sectors included Food & Agri, Renewables and Healthcare.
Prior to HSBC, Michael began his career with Goodbody Stockbrokers as a Stockbroker and held Corporate Banking roles with AIB and ACC Bank. In 2016, Michael concluded an MBA and has a keen interest in Corporate Finance and Strategy.
Contact Information
Michael Lalor
Managing Director, Debt Advisory