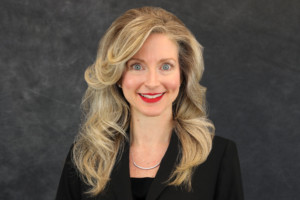 Jennifer S. Gregory
Principal
jennifer.gregory@focusbankers.com
Highlights
10+ years of experience in financial services, including: private wealth management, hedge funds and private equity
Highlights
Raised over $100M in new assets
Highlights
Lehman Brothers
Highlights
Deutsche Bank
Industry Expertise
Financial Services
Industry Expertise
Private Equity
Industry Expertise
Internet
Industry groups
Industry groups
Ms. Gregory is a Principal with FOCUS Investment Banking, a middle-market M&A advisory firm, that has completed over 200 transactions in a variety of sectors worldwide. She is responsible for new business development in the information technology and government contracting sectors. In this capacity she works with CEOs, private equity executives, M&A attorneys, CPAs and other industry professionals to identify companies with revenues of $10M-$200M seeking to sell, buy or raise capital.
She has over ten years of experience in financial services that includes private wealth management, hedge funds and private equity. Previously, Ms. Gregory was a Vice President with DC-based Registered Investment Advisory firm where she raised over $100 million in assets from high net worth individuals and institutions. In addition, she worked for a private equity firm in Tysons Corner, Lehman Brothers and Deutsche Bank. Ms. Gregory holds a Bachelor's degree in Marketing from The Pennsylvania State University where she graduated with honors.
Ms. Gregory's office is in the firm's headquarters located at Fairfax Square in Vienna, VA. She can be reached at Jennifer.gregory@focusbankers.com or on 202-470-1968.
Contact Information
Jennifer S. Gregory
Principal
Office:

202-470-1968
Mobile:

703-963-5322
Fax:

202-785-9413
Office of Supervisory Jurisdiction: Washington, DC Metro