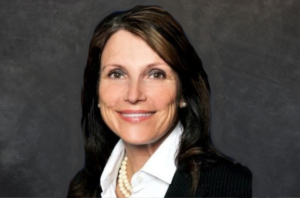 Janice Maiden
Senior Advisor
[email protected]
Industry groups
Industry groups
Janice (Jan) Maiden brings over 40 years of experience in the design and manufacturing of industrial textiles, comprising a powerful combination of engineering and production roles along with business leadership and P&L responsibility. Her technical expertise, developed during her academic career and augmented by ten years in product development, innovation, and R&D roles, is well-known in the field; her business acumen has likewise been showcased through the performance of the business units she has led.
As Vice President/General Manager of a $350MM business unit focused on automotive textiles, Jan formulated and executed the strategic vision, resulting in double digit growth and profitability gains. Her management responsibilities included oversight of 13 global textile manufacturing sites focused on automation and operational excellence. On the transaction front, she reviewed all acquisition opportunities for the unit and led it, successfully, through the process of being acquired by a larger strategic partner. Following the acquisition, Jan's business unit was transitioned to a new division with a specific focus on growth; she was retained to spearhead this business unit, leveraging her expertise to drive its ongoing success.
In her various roles, Jan has managed P&Ls for businesses up to $1B, including turnarounds, leveraging capabilities derived from sales, operations, and product development experience. Her collaborative leadership style has propelled her ascent within the manufacturing industry, earning her widespread recognition as a prominent leader.
Jan holds a B.S. in Textile Engineering and a dual M.S. in Engineering and Business. She holds eight patents focused on fabric structure for protection systems for components.
Contact Information
Janice Maiden
Senior Advisor