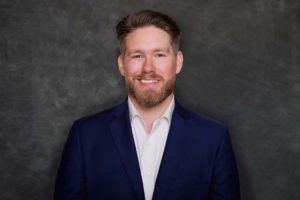 Cole Strandberg
Principal
[email protected]
Industry Expertise
Automotive Aftermarket
Industry Expertise
Distribution
Industry groups
Cole Strandberg, a FOCUS Principal, joins the FOCUS team following nearly a decade of banking and operational experience in the automotive, transportation, and distribution industries.
Prior to joining FOCUS in 2022, Mr. Strandberg was director of business development for Autotality (formerly Filterworks USA), the leading provider of facility design, equipment, and service solutions for the automotive repair industry. During his time with Autotality, the company partnered with a private equity firm and subsequently made six add-on acquisitions, eventually quadrupling in size. Mr. Strandberg was responsible for the company's growth efforts, including key account management, strategic sales & marketing, and various operational management functions.
Before Autotality, Mr. Strandberg was an associate on the equity capital markets team at Noble Capital Markets, a boutique investment bank focused on small cap emerging growth companies in the health care, technology, media, transportation & logistics, and natural resources sectors.
Mr. Strandberg's deep automotive industry knowledge and network, combined with his significant transaction experience on both the sell side and the buy side, makes him a valuable asset to FOCUS's Automotive Aftermarket Team.
Mr. Strandberg earned a Master of Science degree in entrepreneurship from the University of Florida Warrington College of Business and a Bachelor's degree in business administration and finance from the University of Mississippi.
The September 2023 issue of SEMA News will highlight rising stars in the automotive aftermarket industry who are age 35 and younger. FOCUS Principal, Cole Strandberg, has recently been recognized in SEMA News' 35 under 35 for 2023.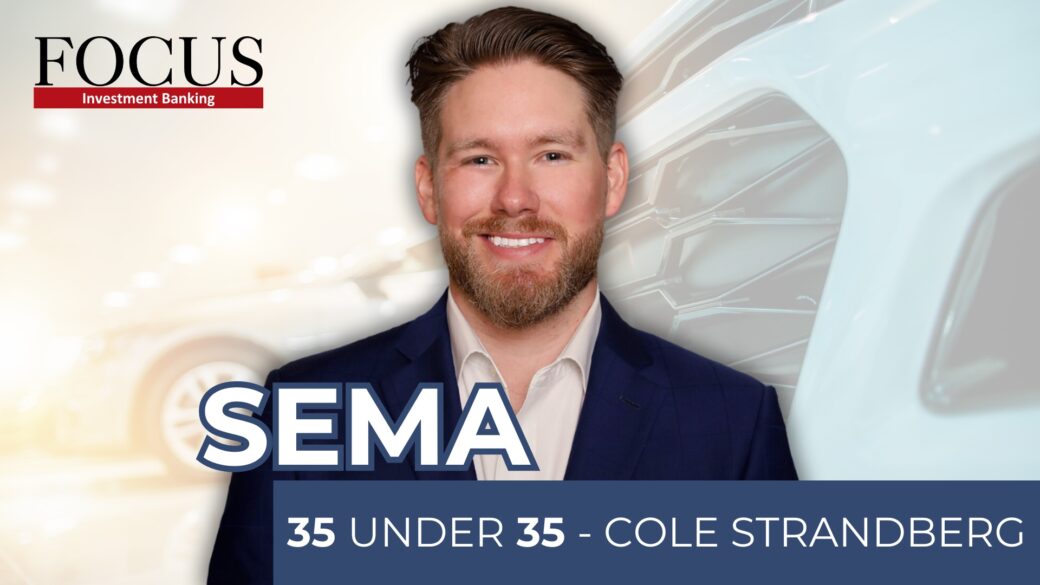 Contact Information
Cole Strandberg
Principal
10138 Harbourtown Court
Boca Raton
,
FL
33498
United States
Office of Supervisory Jurisdiction: Atlanta, Georgia