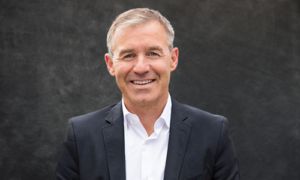 Alan Kelly
Managing Director
[email protected]
Industry groups
Industry groups
Alan has 25 years' experience working in start-ups, SMEs and multi-million euro organizations.
Having started his career in Deloitte, Alan then worked as FC of KWE Ireland, a Japanese Logistics Company specializing in services to the Pharmaceutical and Electronics Industries. Alan was appointed General Manager KWE Ireland in 2003 and oversaw revenue growth from €12m to €20m in 2.5 years.
Alan then joined Fonua, Europe's largest mobile phone distributor as Commercial Director with responsibility for Operations, Finance & Business Development.
Alan is an active member of M&A Worldwide and is a co-leader of the Healthcare Industry Group.
Contact Information
Alan Kelly
Managing Director
Office of Supervisory Jurisdiction: Washington, DC Metro