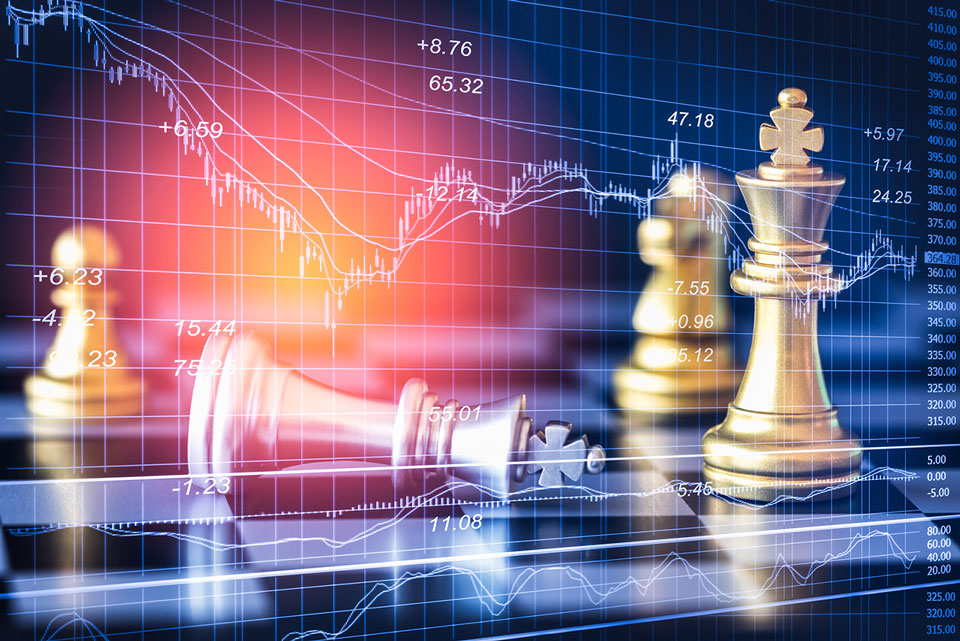 While every deal is characterized by its own strategic logic, most successful deals have specific, well-articulated value creation concepts from the very beginning—while the strategic rationales of less successful deals can be vague. According to a May 2017 report by McKinsey & Company, the strategic rationale for an acquisition that creates value (providing the buyer did not overpay) typically conforms to at least one of these six scenarios: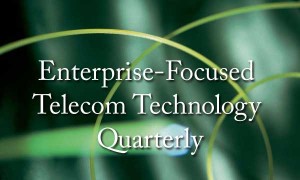 In public markets, the FOCUS Enterprise-Focused Telecom Technology Index (EFTTI) jumped 7.2% in our spring reporting period. This handily outperformed the S&P 500, which gained only 4.6% over the corresponding time frame. However, it slightly trailed the 7.7% gain in the NASDAQ. The picture for the full year looks very similar.
The EFTTI delivered a strong year-over-year gain of 22.6%, which outperformed the S&P 500 but lagged the NASDAQ. Gains for the sector have been broad-based, with every single sub sector in the black for both the three- and 12-month periods. Sub sector multiples also are up significantly compared to last year.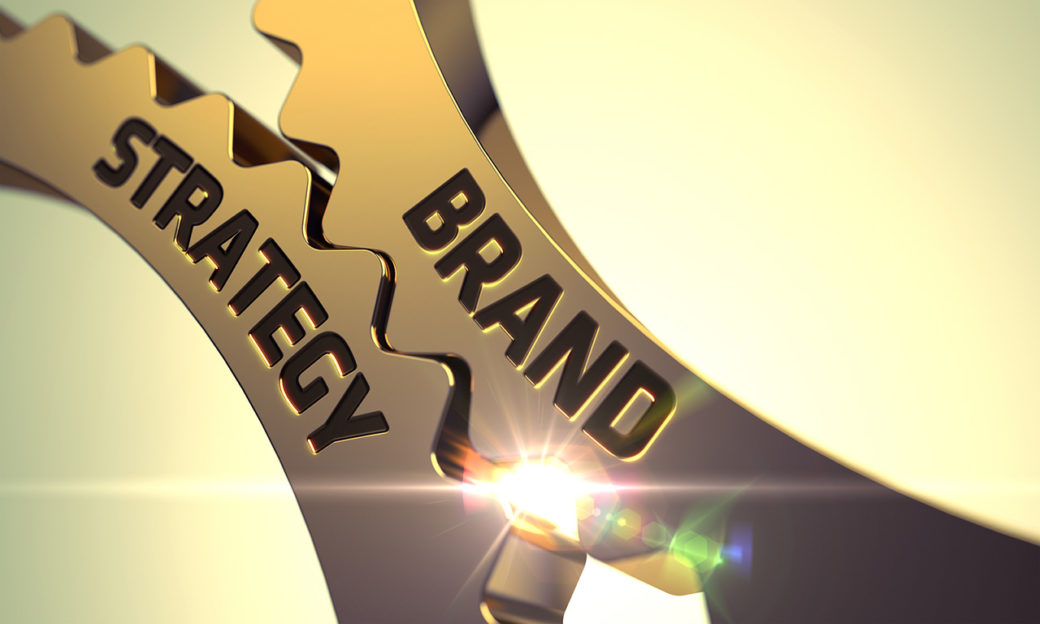 Branding strategies impact how a new acquisition or merger is accepted in the marketplace. A May 31, 2017 blog in Divestopedia states: "Choices around brand strategy or brand architecture on the heels of a merger or an acquisition send signals to key stakeholders. These decisions express to employees, investors, customers, and the market where the entity is headed, what's changing, what's staying the same, etc. Making the right brand strategy decisions is critical to activate the full potential of the merger or acquisition.
Operating nationally and internationally, FOCUS currently is working with buy- and sell-side corporate clients, private equity groups, holding companies, and late stage venture capital firms in 24 areas:
Advertising and Marketing
Building Materials
Business Consulting Services
Business Process Outsourcing
Call Center Services
Distribution
Education and Human Capital
Electronics
Engineering
Financial Services
Manufacturing
Media
Parking Services
Retail Franchising
Semiconductor Equipment
Telemarketing
Warehouse Distribution
We have executed dozens of transactions in a range of market segments, but the same fundamentals apply across all of them. Our on-going transaction process provides us with up-to-the-minute market knowledge in these sectors that may be of corporate development interest to you.
Inquiries should be addressed via e-mail to info@focusbankers.com, by telephone to 202-470-1973 or by fax to 202-785-9413.
Founded in 1982 in Washington, D.C., FOCUS Investment Banking, LLC provides a range of investment bank services tailored to the needs of middle market businesses and their executives. Today, we are a national firm serving clients from offices in major cities across the United States. FOCUS specializes in serving business units with revenue or transaction sizes between $5 and $300 million, serving entrepreneurs, corporate owners, and various types of investors. FOCUS clients include large corporations and private equity firms that engage the firm for middle market transactions.
FOCUS has achieved a very high close rate on accepted buy side, sell side, and corporate finance mandates because of the unique resources, processes, and perspective that we bring to middle market investment banking. FOCUS has developed a systematic, research driven, open, and proven transaction process. It is the driving force of our firm and distinguishes us from other investment banks serving the middle market.
With extensive investment banking transaction experiences and a group of seasoned operating and financial executives, our firm provides a unique value proposition. We bring a strong operating perspective, a wealth of practical experience, and a proven research and transaction process to our middle market clients. Our knowledgeable resources include seasoned partners, managing directors, principals, senior advisors, research staff, internal databases of national and international contacts, and deal experience in a range of industry sectors.