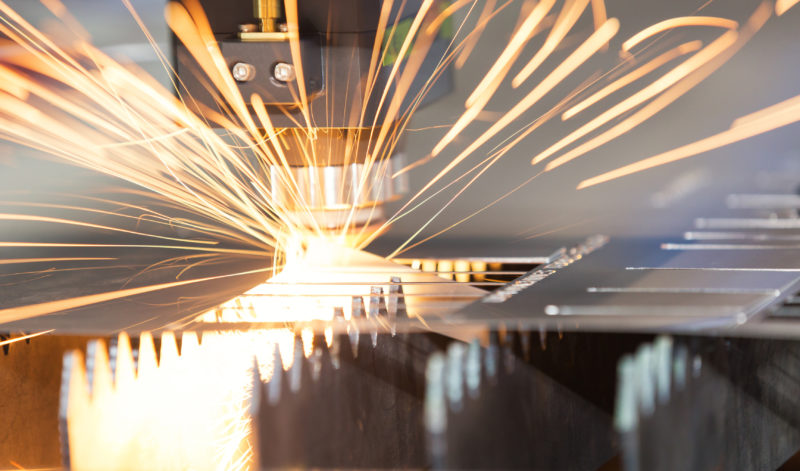 Precision Metalworking Overview
Welcome to the FOCUS Precision Metalworking Group. Leveraging years of industry specific transaction experience, our bankers can confidently advise on mergers, acquisitions and raising capital for growing businesses across the precision metalworking sector.
FOCUS clients benefit from our extensive industry relationships and inside knowledge of current valuations and deal structures.