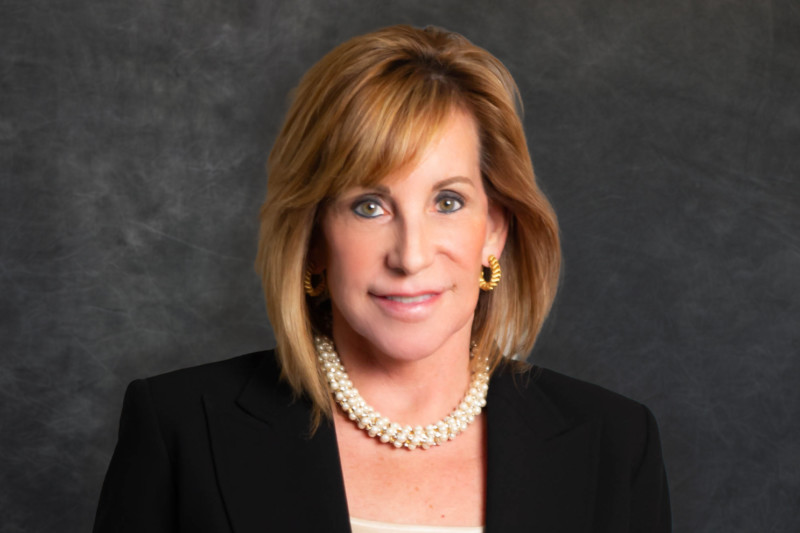 FOCUS Investment Banking Announces Merger of Silva Capital Solutions to Enhance and Expand Its Human Capital Management Practice
Washington, DC, (September 20, 2021) – FOCUS Investment Banking ("FOCUS"), a national middle market investment banking firm providing merger, acquisition, divestiture and corporate finance services, announced today that Silva Capital Solutions, Inc. ("SCS"), a Marietta, Georgia-based boutique advisory firm and leader in the Professional Employer Organization (PEO) industry, has merged its practice into FOCUS and that its Founder and President, Wanda J. Silva, has joined FOCUS as a Managing Director.
Ms. Silva has over 26 years of M&A experience, founding Silva Capital Solutions, www.silvacapital.com, in 1998. The firm is a national leader in providing merger, acquisition and financial advisory services to middle market companies including Professional Employer Organizations (PEOs), Outsourced Business Service (OBS) and HR Outsourcing (HRO) companies. Ms. Silva has completed over 100 transactions in the healthcare and PEO industries totaling an aggregate sales price of over $1 billion. She has a deep understanding of the entire life cycle of businesses from start-up to exit. As a sought-after speaker and author, she is recognized, admired, and trusted for her integrity, exceptional industry knowledge, and superior transaction skills coupled with a passion for the business and her clients' needs.
Prior to founding Silva Capital Solutions, Wanda was Vice President – People Strategy for a public healthcare services company, where she led due diligence, transition, assimilation, and implementation of people practices for over 30 acquisitions.
"I am thrilled to join FOCUS Investment Banking," Silva said. "Over the past 23 years I have been approached on several occasions about merging my M&A practice and industry expertise with other firms. It was never the right time or the right fit. Now it is! We are merging Silva Capital with FOCUS because of the PEOPLE. They have a first-class team of bankers who have both passion for their work and excellent transaction outcomes. This will allow SCS to provide enhanced resources to our current clients and extend our reach and scope of services to a larger vertical market. Joining FOCUS allows me to take the pinnacle of our success to the next level where together we can drive successful deal execution and serve our clients with integrity."
"We are excited to welcome Wanda to our team at FOCUS," said Rick Thomas, FOCUS Investment Banking CEO. "Her skills and experience in Professional Employer Organizations are a great addition to our Human Capital Management team. The merger of Silva Capital Solutions, Inc. illustrates the FOCUS business model of building practices based upon deep industry knowledge and expertise."
Ms. Silva holds a Bachelor of Arts degree in Business and Communications from the University of North Carolina, a Master of Science degree in Industrial and Labor Relations from the University of Wisconsin, and a Certificate in Finance and Accounting from Georgia Institute of Technology. A member of several boards, she also has a Certificate in Preparing to be a Corporate Director from the Harvard Business School Executive Education Program. She is a Board Director and Advocate for OnBoard, Inc., and is a current member of the Atlanta Chapter of the Private Directors Association and the Atlanta Association of Corporate Growth.
About FOCUS Investment Banking
With more than three decades of experience, FOCUS Investment Banking is a trusted name in middle market M&A advisory services worldwide. Whether helping to sell, buy, or raise capital, FOCUS strives to maximize the value of every transaction for the benefit of its clients. Securities transactions conducted by FOCUS Securities LLC, an affiliated company, registered Broker Dealer member FINRA/SIPC. For more information, visit www.focusbankers.com.
Contact Information
Wanda J. Silva
Managing Director, Human Capital Management
wanda.silva@focusbankers.com
wanda@silvacapital.com
Office: 678-503-2441
Cell: 404-735-0960