M&A Investment Banking
The FOCUS EdTech Team is part of our overall Technology Services team— one of the most active and successful in North America. FOCUS has more than four decades of experience bringing companies to market. Unlike most technology services specialty groups, we:
01.
Strategic
Offer strategic advisory services that enhance shareholder value
Proven transaction methodology for delivering results
02.
Experienced
C-level bankers with operating experience in your industry
Years of experience in the middle market to maximize the opportunity for a successful transaction
03.
Global Reach
National firm with global reach
Regional offices ensure that all clients receive personalized service throughout every phase of the transaction
04.
Resources
Formal research department dedicated to creating the most exact and comprehensive analysis to help get the deal closed
Dedicated software and services analysts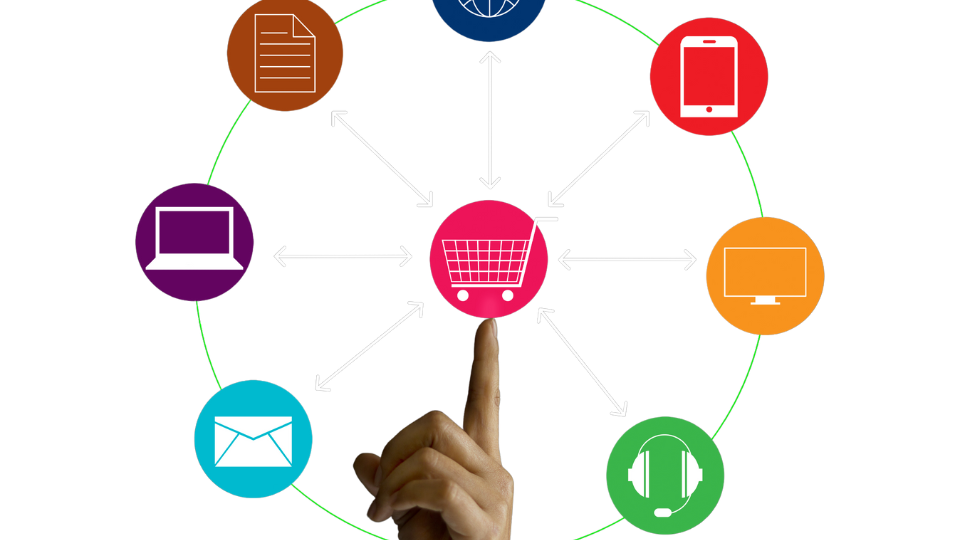 This blog discusses the different types of CSPs and how to decide which one is best for you.